Dear Muzz: She Unmatched After I Revealed My Photos.
May 16, 2023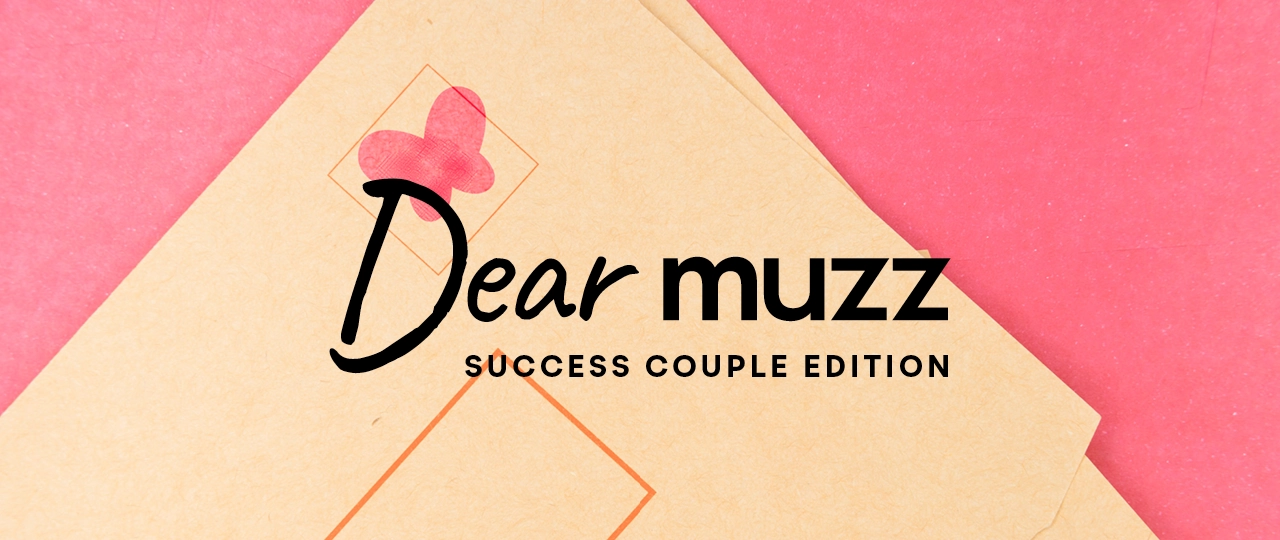 We've recruited some of our fabulous success couples to help you out with all your love problems and questions, no matter how big or small. This week we have Nafeesah and Ismail answering your questions, along side one of our amazing agony aunts: Found Love On Muzz.
Need some advice? Drop us an email at [email protected]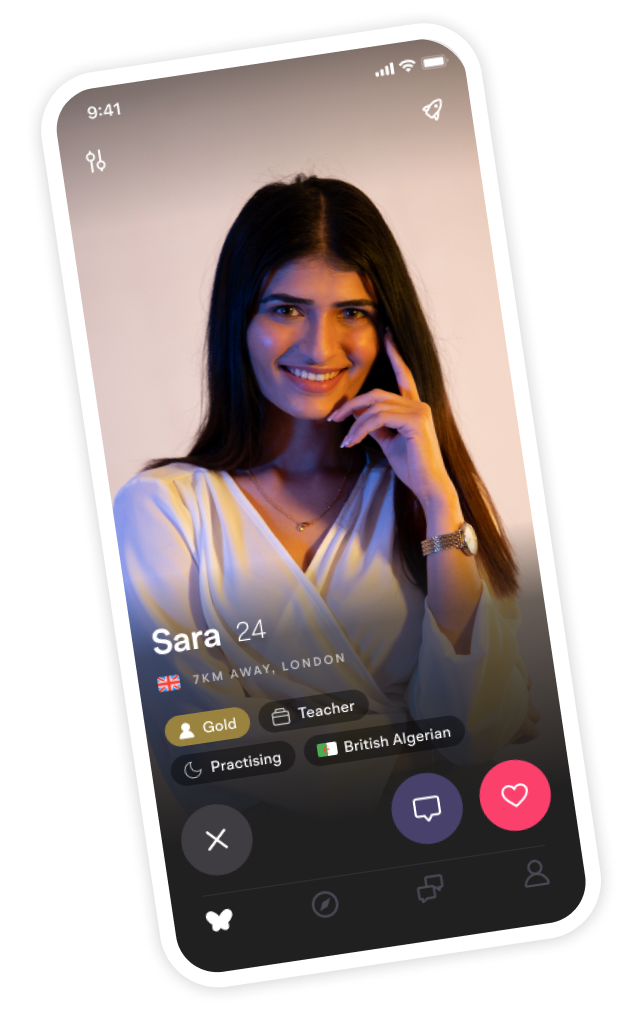 Looking for your soulmate?
You won't find your soulmate on this blog post but you might find them on Muzz - the world's biggest Muslim dating and marriage app.
Want to give advice? Drop us an email to the same address as the above
Disclaimer: Their responses are just their opinions, so follow it at your own risk!
---
Dear Muzz,
So I have my pictures blurred on the app and I was talking to this girl that I liked, we talked for a few days and the conversation was flowing. She asked to see me and so I sent her my photos. She unmatched. Didn't say anything just unmatched. I try not to let these things bother me but it happens quite a lot and it hurts.
Any advice?

---
Ismail Replies:
Dear member,
This girl is obviously looking for something else, but don't let this put you off. You know you've found the right one when everything is matched. If someone turns you down after they've seen how you look, you're better off without them. However, I would say, to save yourself from the heartache next time, either have your photos visible or share them as soon as you match with somebody - this will also save time in the long run.

---
Found Love On Muzz Replies:
I'm really sorry you've experienced that. Unfortunately some people can be really cruel, it's definitely a harsh world out there. But one thing you need to realise is that this isn't your fault or your problem, it's hers.
Maybe she didn't find you attractive or you're not her type, that's normal. At the end of the day you can't be everyone's type, I'm sure there have been a few girls you've come across that you also didn't find attractive. But it's the way you handle things that's important. Give a reason for unmatching, it doesn't have to be the complete truth, you could just say "sorry I don't think we're compatible, but I wish you all the best with the rest of your search".
I agree with what Ismail said, you don't want to be with someone that only cares about looks and doesn't even have the decency to reject you with respect. You'll finding someone better who thinks you're amazing, trust me, just be patient and trust in Allah.
---
Special thanks to Nafeesah and Ismail for their responses ❤️