Meet Omer Aziz: How to Navigate Western Life in an Eastern Family
April 4, 2023

We sat down with Omer Aziz, author of Brown Boy: A Memoir, to chat about love, marriage, and what it was like being a first-generation Canadian in a Pakistani household. Growing up as a Pakistani Muslim in Toronto, Omer struggled to find his place in a society that didn't fully accept him. As the child of a secular father and devout Muslim mother, Omer often received conflicting advice on religion and cultural identity.

"I went back and forth between these two worlds and their expectations of me and my brothers, especially when it came to love".


As a child, Omer had an interesting perspective on Muslim love. With his mother and father having different outlooks on life, he constantly struggled with religion and cultural identity, making navigating life a challenge. Omer's father believed they should assimilate into the Western culture and embrace their new look on life. His mother, however, decided to stay true to her culture and religious identity.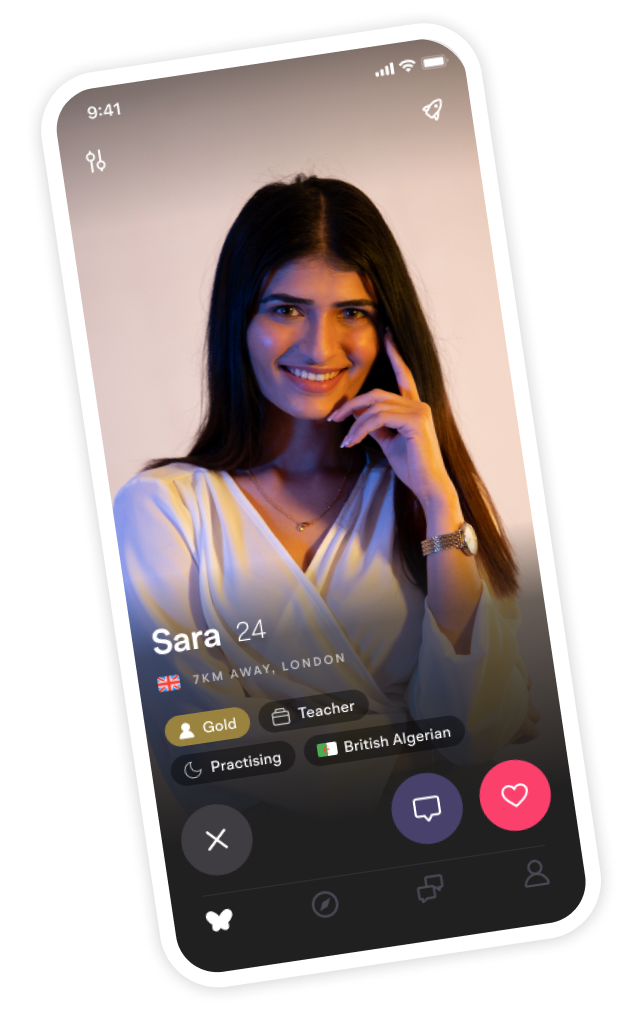 Looking for your soulmate?
You won't find your soulmate on this blog post but you might find them on Muzz - the world's biggest Muslim dating and marriage app.

To Omer, Muslim love means two people embracing faith in their own way. It means embracing their relationship in the eyes of God and working towards something that is bigger than them. Muslim marriage is a partnership, a relationship, and a family.

Omer mentioned that his ideal partner would need to have an appreciation, understanding, and respect for Islam and his cultural traditions.

Omer also struggled with how to navigate love. His father would tell him to find someone he is compatible with. His mother would encourage finding someone Muslim that prays and reads the Quran.

As Omer got older he started to integrate both aspects of his parent's advice on Muslim dating into one. He believes you can be Muslim and also have a good relationship. Halal dating is very different in the West than in Eastern cultures. Because arranged marriages aren't as common in the West, he encourages single Muslims to think carefully about who they get to know and marry.

"My advice would be to not let go of your values and your community and to really stick to those values when you are meeting a potential match and to think and reflect on whether that potential match uplifts you and elevates you and will elevate you in the future…As the Quran says, we made you in pairs, so this is an eternal thing for us"..

Now available, Brown Boy is a book that will resonate with anyone who has ever felt like an outsider.