8 Relatable Muzz Moments...in GIFs
August 8, 2022
We know, we know, Muzz is already pretty great. "How could it get any better?" we hear you wonder, well there is one simple answer:
PICS + GIFS!!!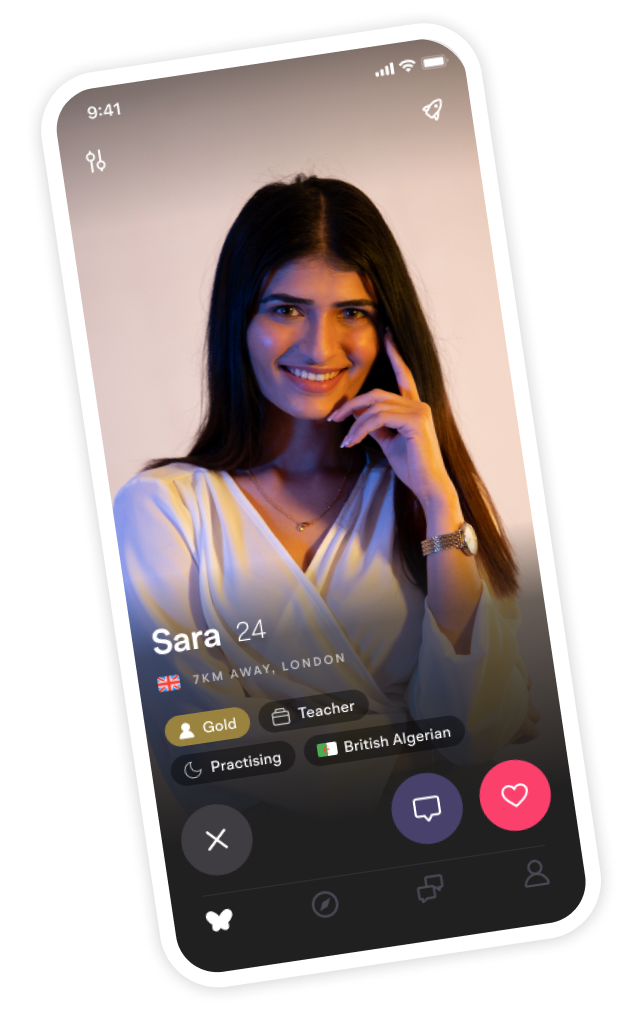 Looking for your soulmate?
You won't find your soulmate on this blog post but you might find them on Muzz - the world's biggest Muslim dating and marriage app.
Yup, that's right, Muzz are now letting you send Pics and Gifs in your chats to impress your matches. And to celebrate, we are sharing some examples of the most relatable Muzz moments, using Gifs...

1) When your checking out someones bio and think they're cute, and you get that notification that they liked your profile 😉
2) When they unblur their photos, but they're not your type and you're just like…
3) When they video call you without booking an appointment first…
4) When you realise they're not right for you and you try to reject them in a nice way… but they won't let you
5)  Answering your very first video call like...
6) When the conversation is amazing though text, but then you switch to video call and it's super awkward
7) When you ask them to meet up in real life and they say "Inshallah" and you're left wondering if that's just a polite way to say no…
8) When you actually get married to someone you met on Muzz
---
We hope you have fun using our new Pic & Gif feature, but remember to always: