Transform My Prayer: How mindful prayers help improve your marriage and relationships
March 29, 2023
As Muslims, we understand the importance of prayer in our daily lives. Prayer is the foundation of our faith and faith is at the centre of all our relationships.
Iqbal Nasim, the founder of Transform My Prayer, teaches us how to optimize our relationships through prayer. Prayers occupy the centre of a healthy marriage, and the consistency and quality of our prayers impact all our relationships. Here are the three most common problems when praying and some tips on how to correct them.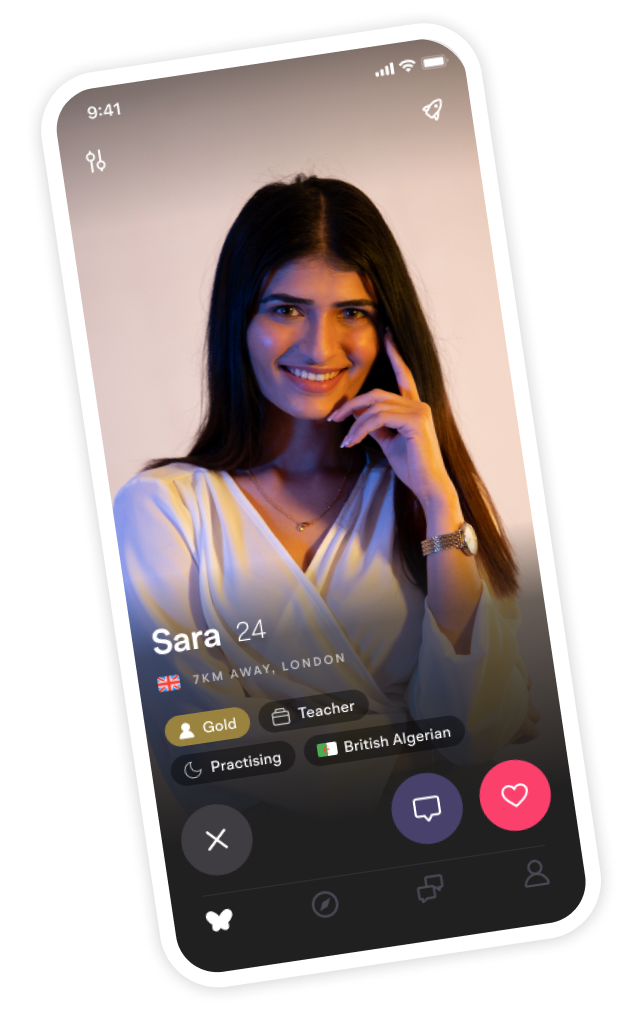 Looking for your soulmate?
You won't find your soulmate on this blog post but you might find them on Muzz - the world's biggest Muslim dating and marriage app.
---
Need help improving the quality of your prayers? Use the code MUZZ100 to get 100% FREE access to Transform My Prayer.
(This exclusive discount ends on Sunday 9th April, so take advantage of it today!)
---
1. Lack of consistency
Making time for prayer can be challenging with a busy schedule, but it's crucial for our relationship with Allah. Iqbal recommends scheduling prayer times into your day like any other meeting. By prioritizing prayer, you'll find yourself feeling more connected to your deen.
2. Lack of focus
When it comes to prayer, being present is essential to optimizing your spiritual connection. Iqbal recommends taking a minute before you pray to reflect and focus on your blessings. "Bring the consciousness of God in front of you." When you do this, the small things in life start to disappear and you can truly connect with your Lord in prayer. And don't forget to breathe!
3. Lack of fulfilment
Iqbal discusses how many of us struggle with understanding the meaning of our prayers. As our prayers are spoken in Arabic, understanding the true meaning of what you are saying is necessary for a meaningful connection with Allah. Take time to study and reflect on the translations of the prayers you recite, and learn about the significance they hold.
By incorporating these tips into your prayer routine, you can enhance your relationship with Allah, improve your relationships, and take your spiritual journey to the next level.
---
Need help improving the quality of your prayers? Use the code MUZZ100 to get FREE, 100% discounted access to Transform My Prayer.
We all struggle with the consistency and/or quality of our five daily prayers. But this Ramadan, if you want to go from:
Mindlessly and robotically praying without meaning and emotion to understanding what you say in prayer and why... so you can build a meaningful connection with God

Getting distracted easily and thinking about other things to praying with focus and experiencing a newfound sense of peace and contentment... in and outside your prayers


Delaying or missing prayer because it feels like a burden to seeing prayer in a completely new light... so that it becomes a real blessing in your life

...then Transform My Prayer is for you!
Follow these simple steps to get FREE access to the program now:
2. Enter the code MUZZ100 - this will lower the price from £90 GBP / ~$110 USD to ZERO
3. Enter your name and email to complete the registration
Join over 30,000 people on this transformative journey! Make prayer a truly fulfilling and life-changing experience, and make this the BEST Ramadan of your life.
This exclusive offer ends on Sunday 9th April. If you have any issues accessing the program, please contact the Iqbal Nasim team at: [email protected].