Love After Lockdown: What To Expect
August 8, 2022
Lockdown regulations are starting to ease around the world, HOORAY!!!
Do you know what this means? That after weeks of getting to know your match through text and video call, you can finally meet them in person!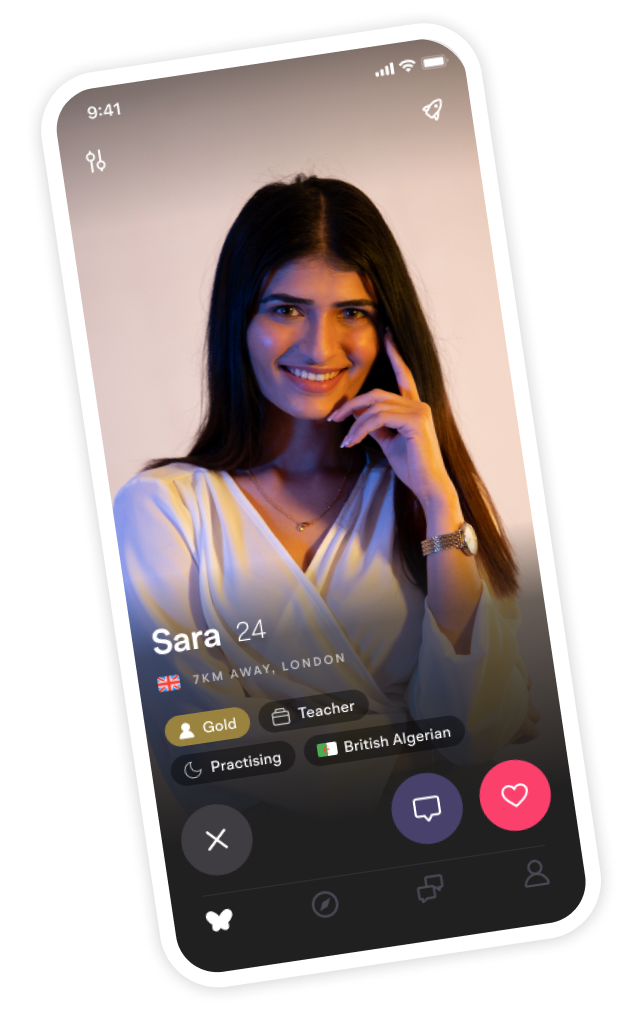 Looking for your soulmate?
You won't find your soulmate on this blog post but you might find them on Muzz - the world's biggest Muslim dating and marriage app.
However, understandably, you may be worried about meeting up with someone, especially as these are such turbulent times. And you have a right to be worried. Just because lockdown has eased doesn't mean the pandemic is over, and safety should always be your first priority.
How will this effect the dating scene? Well here are some possible things that you should expect
Your match is too scared to meet up

Don't be surprised if this happens, especially if you live quite far from each other and have to take public transport to meet up in the middle. Taking public transport is still quite a scary prospect for many, although safety measures are in place, the idea of getting a train (especially if it's going to be packed) can induce anxiety in some. If this is the case, don't put pressure on your match to meet you. You have waited this long to meet them, you can wait a few more weeks.
You may feel like you're under investigation
Your match may be asking you where you've been, who you've been in contact with etc. but it's only because they're worried about catching the virus. Even if you're feeling healthy, the virus can be asymptomatic in many people- always remember to be careful. Don't feel attacked when your match asks you these types of questions, be understanding, and feel free to ask them back.
Conversations are everything
We're in quite a weird position now, where some restaurants and cafes have opened but there is still some unease in visiting due to the fear of contracting the virus. There's much less going on outside, therefore you may need to be more creative when trying to spark good conversation. We can no longer rely on social or environmental cues as much as before. This is a good thing, as it allows us to get know each other better. Additionally, due to the virus there won't be as much of a rush to meet and talk to lots of people at once. It is expected that more time is given to getting to know an individual, allowing a deeper connection to be formed.
Your match appears in protective gear
Don't be surprised if your match appears wearing a mask, with the hand sanitiser and wipes. Most likely this is what dating for the rest of 2020 will look like. Atleast it ensures your dates remain halal and clean, lol!
Dating in 2020 is deifnielty going to be a lot more different, just remember to stay safe and have fun!