Learning to Breathe Again
August 8, 2022
This past week marked the 5th anniversary of the date of my Islamic divorce.
Often, I wonder which date I should remember as the end.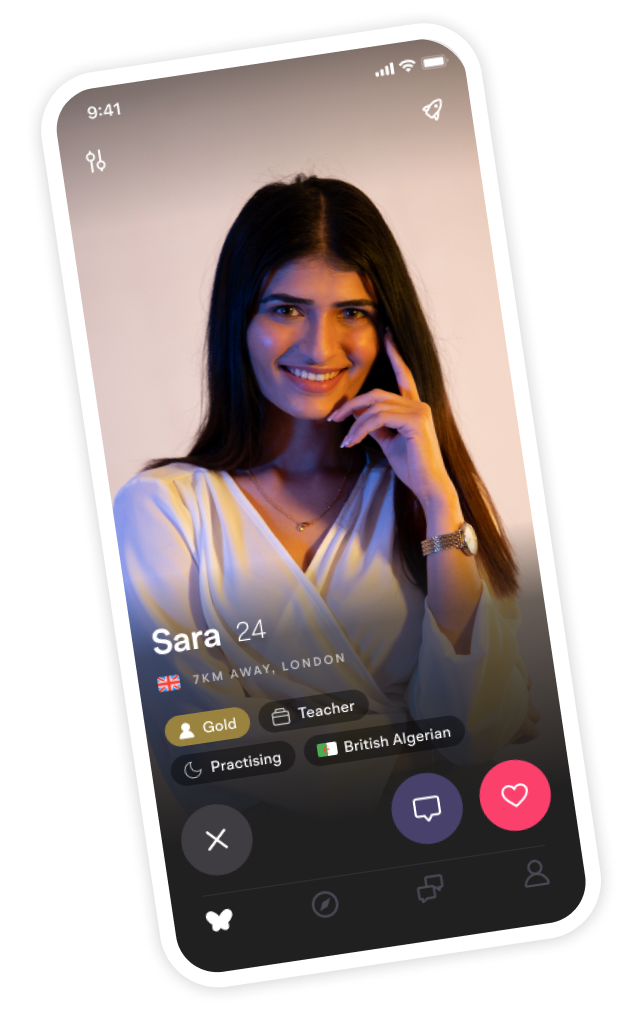 Looking for your soulmate?
You won't find your soulmate on this blog post but you might find them on Muzz - the world's biggest Muslim dating and marriage app.
Which punctuation mark?
Which point of separation or reunion?
From when do you pin point the end, when the end began at the very beginning?
As with death, divorce can be swift. Or it can toy with its subject… offering remission, then relapse, remission then relapse…many times.
A female warrior archetype to the core, I had no idea how to temper my strength, to smooth out the jagged and protective edges so that an equilibrium of tranquillity could be reached. I failed. I tripped. I stumbled. I beat myself up. I tried harder. And then I failed and stumbled again. And oh… how I hate to fail!
I have held on to the failure more than anything for much longer than I should. Until now. Now, I have let it… and let him go. I have said a prayer of forgiveness and released it into the cold December night. I have forgiven him… but most of all I have forgiven myself.
In the end, the learning and growth could not be done while I was with him and so he was removed. I had to be forced to let go. Forced to fail. I had to learn that you cannot lose what you never owned. That your loved ones are only given to you on loan.
This is no longer his story.
I believed that I was a one-man woman. And that he was the one. And he was the one… but for the time that he was meant to be. A precursor to something more profound, which I would never have experienced until I myself had grown or if I had continued to fight to save what could not be saved.
For this something more profound, I am still waiting. I know, without any doubt that Allah has placed someone out there who is looking for me, just as I have been waiting for him. I have seen glimpses of him in dreams.
And in this time that I have been waiting, I have learned to keep breathing, and from the point at which I am just breathing, to learn to start living, and from the point at which I am just living, to start loving life. So that when he arrives, I am not an empty vessel to be filled by or subsumed by another; but an integral part that makes up the whole.
In this time, I have learnt my worth. I was not created to play the mistress, the other woman or the rejected or the second wife. And when he comes he will come in full recognition of this worth.
I know that I have been gifted by Allah with a tremendous capacity to live and to love. To feel and to heal. To transcend and to teach. I would never have known this if it had not been on this journey.
Allah provides us with these experiences for nothing more than to introduce ourselves to ourselves.
Source article: https://www.amaliah.co.uk/learning-to-breathe/