First Date Fails — Muslim Edition
August 8, 2022
When the 'halal dating' struggle is too real.
Have you ever felt let down by meeting the person you thought might be the one? Don't despair, here's our list of funny dates to help ease the pain!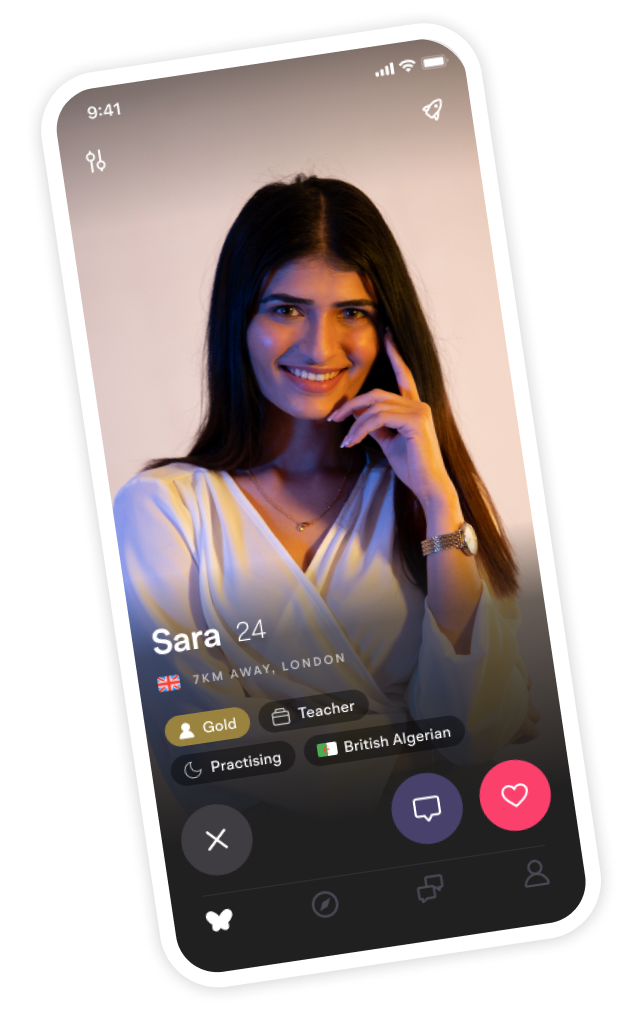 Looking for your soulmate?
You won't find your soulmate on this blog post but you might find them on Muzz - the world's biggest Muslim dating and marriage app.
#1 Maybe the thought doesn't always count?
#2 Not quite the date we had in mind…
#3 This brother keeping it 💯 on the deen.
#4 When you can't keep the awkwardness to yourself.
#5 Cultural differences be like:
#6 #HalalHabibi
#7 Should've downloaded Muzz.
#8 When the meeting doesn't go so well, here's one to have in the back pocket.
#9 Tsk Tsk. Allah is all-seeing.
#10  Points for creativity?