Dear Muzz: My Wife and Mum Are Always Fighting #SuccessCouple Edition
May 31, 2023
For the past few months you have been receiving advice from our amazing agony aunties, but we have decided to switch things up and let our wonderful success couples answer some of your questions! For the next few weeks, we have Muzz success couple Ayesha and Jarred answering all of your burning questions.
Need some advice? Drop us an email on: [email protected]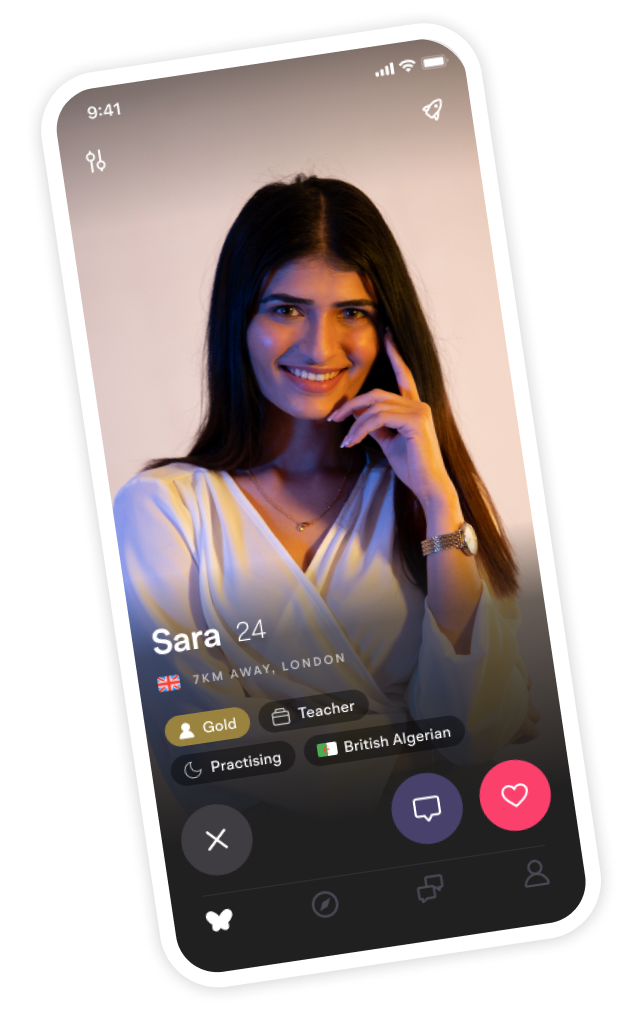 Looking for your soulmate?
You won't find your soulmate on this blog post but you might find them on Muzz - the world's biggest Muslim dating and marriage app.
Disclaimer: Their responses are just their opinions, so follow it at your own risk!
---
Dear Muzz,
I'm in a really difficult situation right now. My wife and my mum don't get on. I constantly feel like I'm in the middle of their petty arguments and their silly little fights. I'm so tired of it, I love them both so much but when they're together they act so childish, it's ridiculous subhanallah. I don't want to lose either of them and I'm scared they'll ask me to choose one person over the other. How do I confront them and address this?
---
Jarred Replies:
if you can sit them both down just the 3 of you and talk it out like adults hopefully they should understand. Try to mediate with both present and if that doesn't work talk to them individually. Talk to your mom about how it is affecting your relationship with your wife and your wife about how it is affecting your relationship with your mom. Make sure they understand that they need to act cordial in front of each other because it's not just the polite thing to do but the Islamic thing to do. They both have responsibilities towards each other. They don't have to be best friends but should at least be able to say salam and be polite.

Ayesha Replies:
Managing those relationships can be really tricky and I hope their relationship improves for everyone's sake. Have you tried talking to each of them about their behavior? I think it could help if they knew how much stress and pain it is causing you. You could talk to them and let them know you love them and then tell them about how their behaviour is making you feel. If it is not a specific issue and just general behavior you don't need to take sides and can say that you agree that both of them need to be more polite. Tell them that you need them to be cordial to each other because you love them both and they need to find a solution. If this doesn't work then maybe you can go to a therapist and discuss the issue with a professional.

---
Thank you so much to Ayesha and Jarred for taking the time to answer these questions ❤️