Dear Muzz: I Can't Do Long Distance #SuccessCouple Edition
May 16, 2023
For the past few months you have been receiving advice from our amazing agony aunties, but we have decided to switch things up and let our wonderful success couples answer some of your questions! For the next few weeks we have Muzz success couple Ayesha and Jarred answering all of your burning questions.
Need some advice? Drop us an email on: [email protected]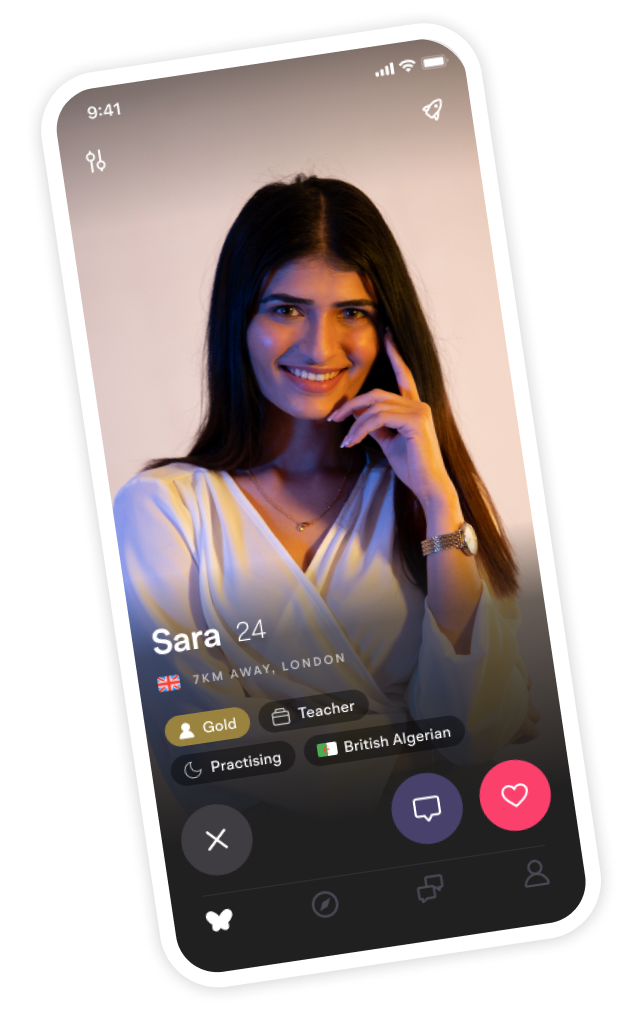 Looking for your soulmate?
You won't find your soulmate on this blog post but you might find them on Muzz - the world's biggest Muslim dating and marriage app.
Want to give advice? Drop us an email to the same address as the above
Disclaimer: Their responses are just their opinions, so follow it at your own risk!
---
Dear Muzz,
Thank you so much for your App I've met someone and Alhumdillallah we're engaged to be married- the only issues is that he recently got a job promotion and has moved to the US (I'm in the UK)- at first I didn't really see an issue- then lockdown kicked in which obviously meant we couldn't see each other for months. It was so hard, especially going from seeing each other everyday, all the time, to not at all. And the time difference made it so much harder- no more good morning texts because when I wake up, he's asleep :( honestly it just sucks and I feel like I'm no longer in a relationship and I've realised that I don't want to be in a long distance relationship anymore. What should I do?
---
Jarred Replies:
Well ask yourself how much you love that person. If you really love them and you can't see yourself being without that person just know that situations can be temporary. I'm not sure what your situation is but if you have a strong bond it's worth waiting for them. However if the long distance situation is permanent I'm not sure how that would work. Is it possible for him to leave his job or for you to move? You may need to find a solution if you want the relationship to work.

Ayesha Replies:
This is definitely really hard. I think the only thing you can do is deeply reflect on what you want. Since you are not married, you could walk away from this if it is no longer something you can do. However, if you feel he is right for you then you may need to find a solution that will give you both peace. Could he possibly work from home and move back? Could you push the nikkah up and move to where he is? I'm not sure what your circumstance is, but once you know in your heart what you want to do it will be easier to make these decisions. Pray istikhara and I hope inshallah everything works out for the best.

---
Thank you so much to Ayesha and Jarred for taking the time to answer these questions ❤️