20 Muzz Tips to Find the One in 2020
August 8, 2022
"The magic in new beginnings is truly the most powerful of them all." - Josiyah Martin
It's almost a brand new year! If you struggled in 2019 to find your perfect Muslim spouse, then 2020 is a fresh start for you 🙌 More people than ever are meeting their partners online these days and the taboo of using apps such as Muzz are slowly but surely being diminished. But finding someone right for you on an app can still be difficult considering you'll probably swipe left a lot of times before finding the one that makes you want to swipe right. We wanted to help you start the new year on the right note, so here's 20 tips from us on finding the one on Muzz in 2020 (get it? 😜)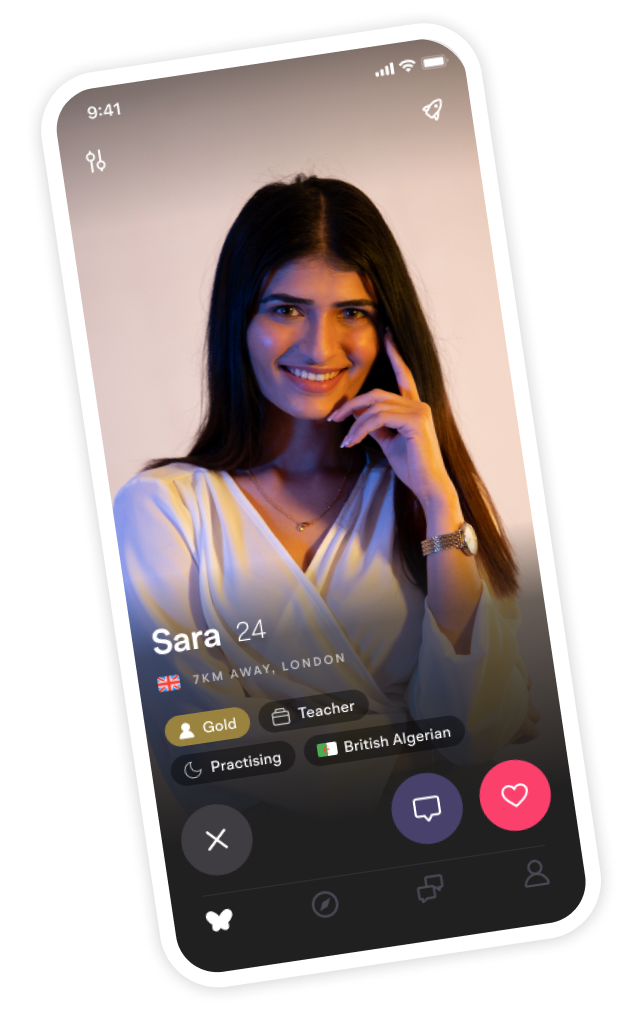 Looking for your soulmate?
You won't find your soulmate on this blog post but you might find them on Muzz - the world's biggest Muslim dating and marriage app.
Always remember not to make finding your Muslim spouse the centre of your life,

First impressions aren't always what they seem

Ask lots of meaty questions to see if you're both compatible

Aka, don't get stuck in the small talk

Write a good bio - check out

Be clear about what you're looking for

But also stay open minded!

Nail your opening line and make it personal to them

Don't ghost, because what goes around comes around

Pick good quality pictures that show who you are

That means no blurry pictures!

Dating app fatigue is real, so take a break if you need to

Increase your distance and age settings, it may surprise you who you find

Handle

Meet up fairly quickly, as you'll more likely know if they're the one face to face

Listen, listen, listen!

If it sounds like a

And on that note, make sure to trust your gut, it's normally never wrong

Take a look at their badges, are they shown to be serious and showing good behaviour?

Stay positive and keep patient, your time will come inshAllah.
Remember to follow Muzz on Instagram to see and read all of our beautiful success stories of couples who found each other using the app!