We raised $166,871 in less than 30 DAYS
May 9, 2023
Over the years, Muzz has taken on many small scale charitable initiatives. As the company grew, we knew it was time for something bigger, and time for us to build a legacy.
That's why we challenged ourselves to raise $100,000 and build a school in Pakistan for needy children. This was our biggest project yet and we assumed it would take us a full year to reach.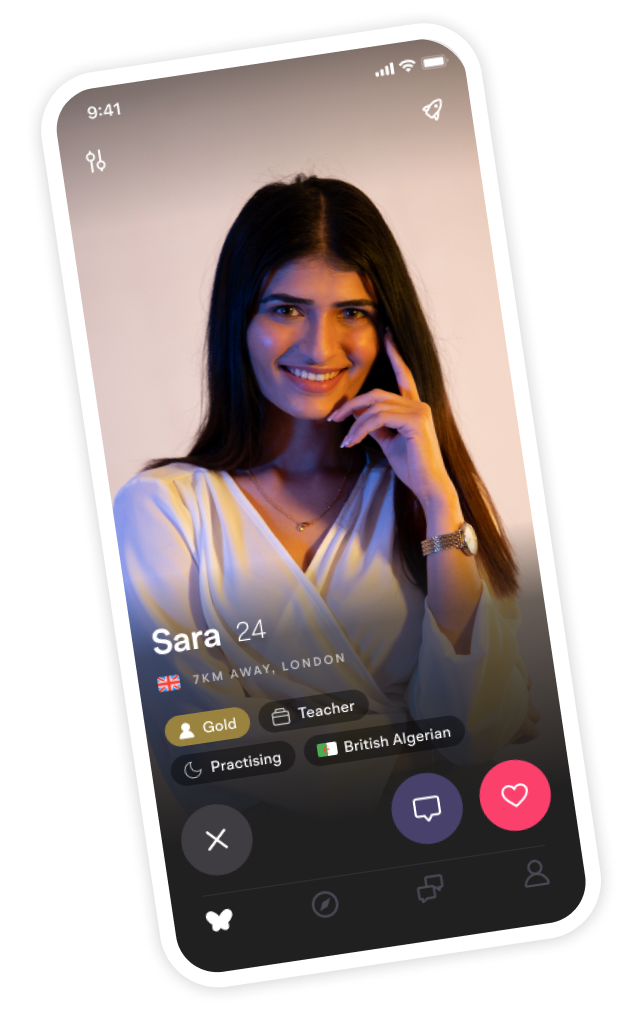 Looking for your soulmate?
You won't find your soulmate on this blog post but you might find them on Muzz - the world's biggest Muslim dating and marriage app.
What actually happened blew our minds. We raised $166,000 in less than 30 DAYS over Ramadan and had to close the campaign early!
Watch our CEO and founder, Shahzad Younas, donate over $60,000 of Muzz's own money to match all the donations made during this period below. This took us well past our campaign target and allows us to help even more children use the facilities we will build together.
Here's how we did it:
After launching the campaign on the 23rd of April - the start of Ramadan - we were inundated with donations in the first few days with so many people believing in our cause. We had so many amazing individuals support and promote our campaign including Farah Lee, Asma Toujani, Iman Azman and Habiba Nessa to name just a few.
But our real key to success was the power of technology! Our users were shown a special donation screen in Muzz as they were swiping for love. This is a first for any dating app and definitely a novel way of raising money.
Within 20 days, we raised almost $30,000. That's when we introduced Muzzes. During the last 10 days of Ramadan, the most holy nights, we promised to match all donations made to building our school.
In 24 hours, we raised $11,000! And three days later this grew to $80,000 before matching. We raised more than we ever could have imagined and actually had to end the campaign earlier.
Full transparency - we actually matched your donations as promised!
Thanks to your generosity, our project exceeded all our expectations and we're so grateful for our amazing community. Construction of the school can now start - for a full breakdown of the costs and where exactly your money is going, check out our blog post here.

What will we do with the extra funds?
And don't worry, the extra money will be put to good use. We'll be building an additional floor which will have a slick IT suite in the school, kitted out with the latest technology. As a technology company ourselves, we want to encourage future generations to embrace it like we have.
Watch this space for updates of when construction will start and the progress of it all! Exciting stuff coming soon.