We Built This Muzz School Together
March 22, 2023
It's almost been a year since last Ramadan… a year since we raised over £166,000 to build a school for the children in need in Pakistan, with your help.
In just four short months since construction has started, the ground floor is almost complete 😍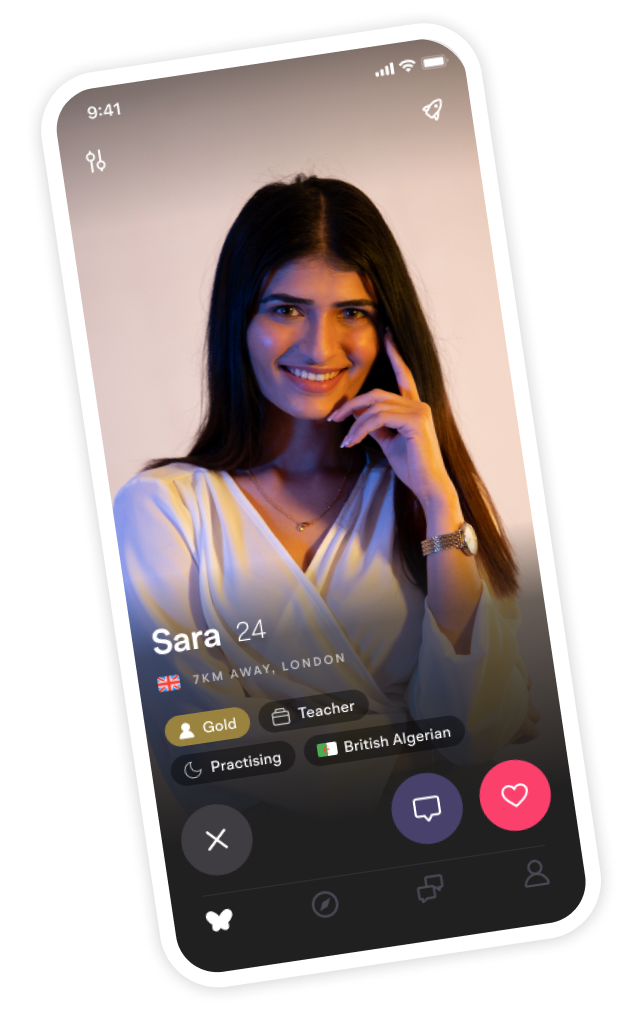 Looking for your soulmate?
You won't find your soulmate on this blog post but you might find them on Muzz - the world's biggest Muslim dating and marriage app.
By next month, construction on the upper floor will begin. The school is expected to be completely finished by January 2022 Inshallah!

This is all thanks to your generosity
We couldn't have done any of this without you, our wonderful members. We hope you feel as happy and inspired as we are to see just how far your donations are going!
If you would like a more detailed update, make sure you head over to our blog where we've been updating the progress of the school at the end of each month.

Join us on our next Ramadan challenge...
Inshallah Allah will allow us to see the next Ramadan 🙏 This year we're embarking on an exciting new project, which we can't wait to share with you.
Stay tuned to find out what charity initiative we're supporting April 11th.