Time To Leave The Single Market?
August 8, 2022
And that's a wrap! On our TfL tube ads that is, not Brexit. Unfortunately, we've got a looooong way to go with that one still.
Here's a few of our favourite mentions on social media about our ads that either made us chuckle or cry.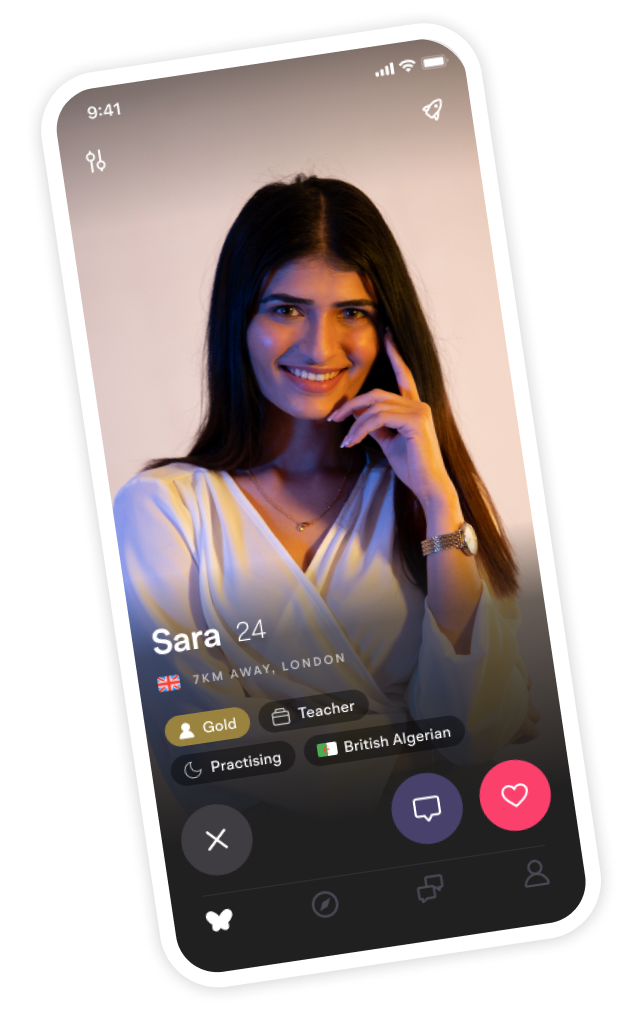 Looking for your soulmate?
You won't find your soulmate on this blog post but you might find them on Muzz - the world's biggest Muslim dating and marriage app.
Remember to follow us on Instagram and Twitter to be the first to see these mentions!
The One That Gave Us All The Feels
The One Where Our Inspo Was Outed
The One Where The Joke Hit Too Hard
The One That Made Us Sad
The One With A Blast From The Past
The One With The Side Eye
The One With Bjorn, Our Digital Marketing Guru
(This one wins btw 😂)