Singles Giveaway - 8 Lucky Singles Win $100 each!
August 8, 2022
You asked for it, and we delivered. Remember our last giveaway? Many of you messaged us saying you'd like to participate and haven't found your ideal partner yet so we thought to ourselves, 5 million single Muslims all over the world are on Muzz searching for love❤️, that must mean some amazing love/halal dating stories just waiting to happen!
To celebrate all your incredible dating journeys, we're giving 8 lucky Muzzers the chance to win $100 each. All you have to do is: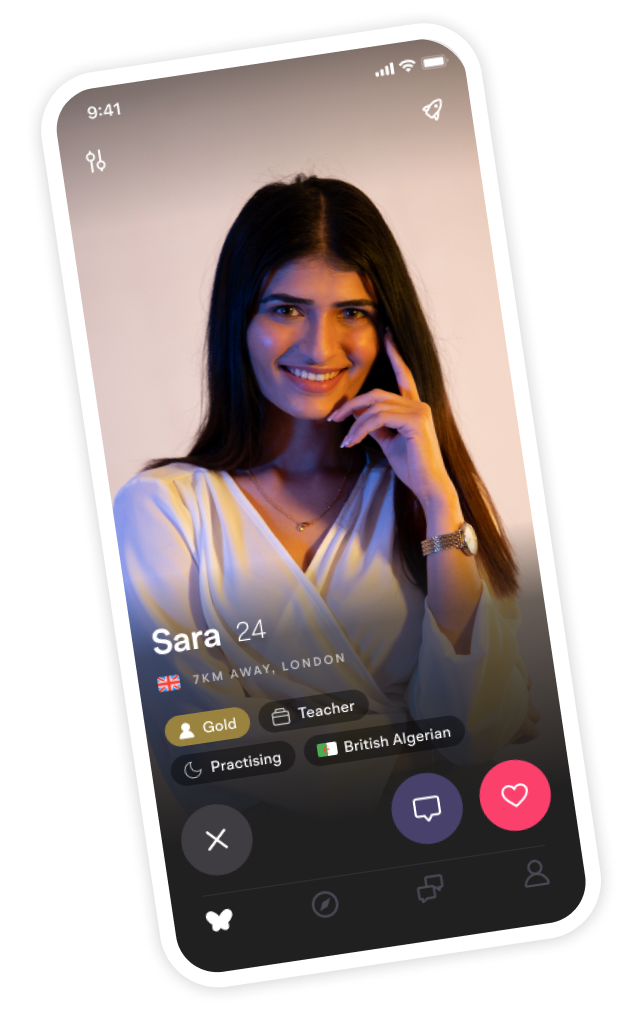 Looking for your soulmate?
You won't find your soulmate on this blog post but you might find them on Muzz - the world's biggest Muslim dating and marriage app.
THE RULES
Follow @Muzz's instagram page here:

Like our

Comment below the reel with a snippet of your  best halal dating story and use the hashtag #halaldating.

Deadline for all entries -
Terms & Conditions
Eligibility - The 'Singles Giveaway' is open to legal residents of all countries and states, where Muzz is available. Entrants must be over 18 years of age in order to qualify at the time of application, and must provide proof that they are currently single (screenshot of their Muzz profile). Eligible persons must also be single at the time when giveaway winners are announced and forego any legal claims on creative copy, licences or trademark whereby the final content is published on our social media pages/within the app. The entirety of the monies will be released, only once the team has verified the entry meets all criteria.

This giveaway is subject to the federal, state, and local laws and regulations and void where prohibited by law. Multiple entries by the same member or cases where members have fabricated stories or assumed identities of other persons will be considered ineligible.

Agreement to Rules: By entering this giveaway, you agree to abide by Muzz's official rules and decisions, which are fully and unconditionally binding in all respects. Muzz reserve the right to refuse, withdraw, or disqualify any entry at any time if the members no longer represent Muzz's company values, or are no longer together at the time of claiming the prize. By entering this giveaway, you agree to accept the terms and conditions of the contest fully, and if you do not comply forfeit the $100 prize.

The 'Singles Giveaway' begins on the 16th of February 2022 and the final entry will be accepted on 23rd February 2022 at 11:59 pm GMT.

The prize is non-transferrable. If the winner fails to acknowledge receipt of the prize and comply to the above conditions within 24 hours of being selected, the prize will be forfeited and another winner will be selected.

By submitting your entry you agree to be contacted by Muzz's marketing department for other opportunities.

Entries to be submitted by liking the 'Singles Giveaway' post, following the official Muzz instagram page and leaving a snippet of your story in the comments below using the hashtag #halaldating.