Muzz published in the Manchester Evening News Online
August 8, 2022
Muzz matrimonial website for Muslims
An entrepreneurial investment banker from Salford has created a pay as you go matrimonial website for single Muslims in the UK.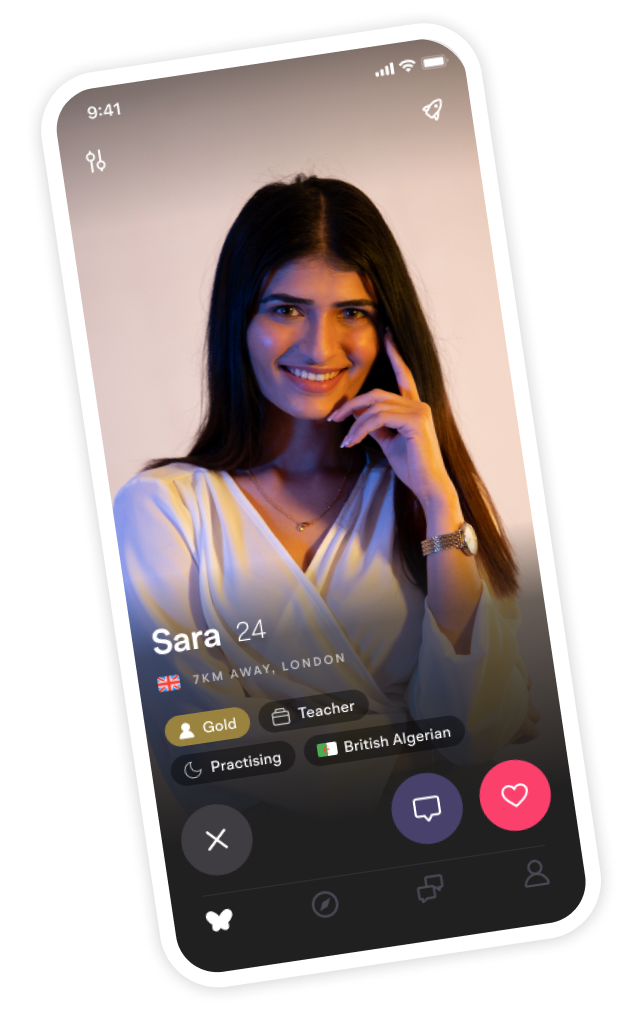 Looking for your soulmate?
You won't find your soulmate on this blog post but you might find them on Muzz - the world's biggest Muslim dating and marriage app.
Shahzad Younas, 27, has seen over 2,000 hits to his website Muzz since its launch last month and has already signed up 100 men and women from across the UK to create their own profiles.
Shahzad, a banker for six-years, said he decided to create how own site which will rival the likes of Shaadi.com after his own frustrations with other marriage websites that asked for expensive monthly fees with many member profiles incomplete and sometimes leading to misleading information.
Disheartened with the marriage offering online, Shahzad began to create Muzz from scratch.
It allows complete anonymity to all of its members – all profile pictures are initially blurred allowing only those 'seriously' looking to find a bride or groom to pay a small amount to access a full detailed profile description and picture.
Shahzad said: "I realised that many young Muslim women and men alike were put off by having no privacy on other conventional marriage matrimonial websites. Profile pictures once uploaded were free for all to see and this has often deterred many people, especially women, to sign up.
"Some sites allowed profiles and information to be very restricted, meaning very little information was actually shared, hence making it very difficult for other interested singles to actually find out more about another individual unless they paid upfront.
"Once someone has signed up and are paying a monthly subscription, they don't always make the most of it or sometimes you can get people who because they have paid a subscription fee, want to contact as many people as they can, not taking the process seriously.
"To avoid that I decided to introduce a pay as you go model so that those who are totally serious about finding a match will pay to view a file and get in contact."
He added: "I wanted serious and like-minded Muslim men and women to feel safe and protected when signing up to create a profile on Muzz.
"We try to ensure that all our members are guaranteed to find only complete and well thought out profiles on Muzz. The upshot of creating a Muslim matrimonial website like this has been so rewarding and I'm enjoying every single day working to pair up lots of single Muslims from all ages, races and backgrounds from around the UK."
Shahzad, who attempted to create his own social networking site for professionals before Facebook took off, is also looking at setting up a separate website for both Hindus and Sikhs.
"People want a reliable source to find the perfect match. it's about building trust with our clients and I want to introduce this to other faiths.
Link to Article published in the Manchester Evening News: Muzz matrimonial website for Muslims