Why Are We Holding a Singles Quiz Night on the 10th March 2012?!
August 8, 2022
We are delighted to tell you that we are going to hold our FIRST EVER marriage event with a difference, courtesy of www.muzz.com – the worlds first Pay As You Go Muslim Matrimonial website!
Why a Quiz Night?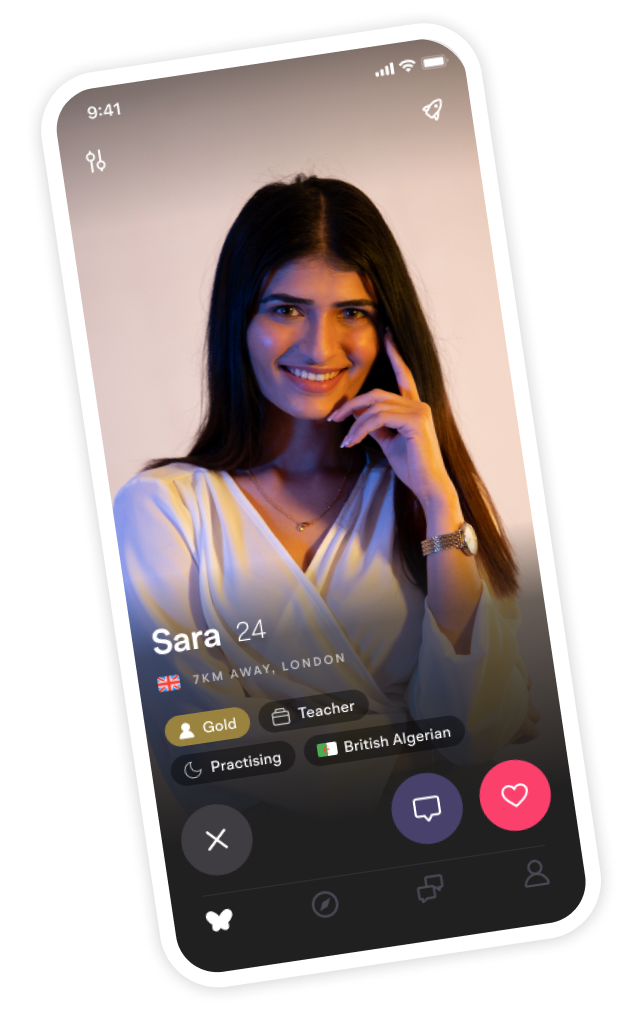 Looking for your soulmate?
You won't find your soulmate on this blog post but you might find them on Muzz - the world's biggest Muslim dating and marriage app.
We spoke to alot of ladies and gents who have attended conventional Muslim Marriage Events. Whilst such events do work well for some people, for others, our research found that some found them uncomfortable and rushed, with many people finding conversations a little forced.
We thought of organising a quiz night – with the key difference being that each round sees the gents move to a new team. This way we provide an opportunity for people to guage each other in terms of suitability in what is a fun and unforced setting. Hopefully it is a fun evening rather than an interrogation!
We are keen to stress – this is not a social event for the sake of being social. Our intention, and the intention of those who attend should be with seeking a potential marriage partner in mind. We at Muzz are trying to create an organised, supervised and well intended social interaction opportunities whilst allowing people to meet each other in a public and safe environment.
What is the format of the event?
The Muslim Singles Quiz night will consist of a 10 round quiz (3 questions per round) combined with a 2 course meal. The room will be split into 10 teams of 10. Each team will consist of 5 gents and 5 ladies. Every member will wear a username badge. Each round, the teams are mixed up, with the gents moving to a new team. On the final round, all the scores are added up and the winning team will receive a special prize ????
As the gents move to a new team each round, this means everyone gets a chance to meet everyone whilst working as a team to answer the quiz questions as best they can! We find that people are better able to guage others in a relaxed and fun environment – as opposed to common "speed networking" events where conversation is often forced and tired!
Once the quiz is over, you are free to speak to other participants on a one-on-one basis if you wish. Our chaperones are always at hand if you need us!
We promise an evening of fun which will leave you with a smile on your face as you leave – regardless of whether or not you meet your special someone!
We aim to attract 100 people (50/50 male:female)Where?
Mumtaz Restaurant – 4-10 PARK ROAD, REGENTS PARK, LONDON, UK, NW1 4SH (http://mumtaz-london.co.uk/)
When?
10th March 2012 18:00 – 23:00
How much does it cost and where can I book? Tickets are £25 (250 Muzz credits) and include a delicious two course meal and drinks! Note only approved Muzz members (ie those with a fully completed profile) are able to purchase tickets – so please sign up and complete your profile before attempting to purchase your ticket!. This ensures only those seriously seeking marriage attend.