It's Hard Keeping it Halal on Valentines...
January 23, 2023
Valentine's Day is now over, and we can all calm down about whether it's haram or not. Although not all Muslims celebrate, and understandably so, we at Muzz still wanted to celebrate and promote L - O - V - E. Duh, we're a (halal) dating app.
So introducing our V-Day series…. *drum roll*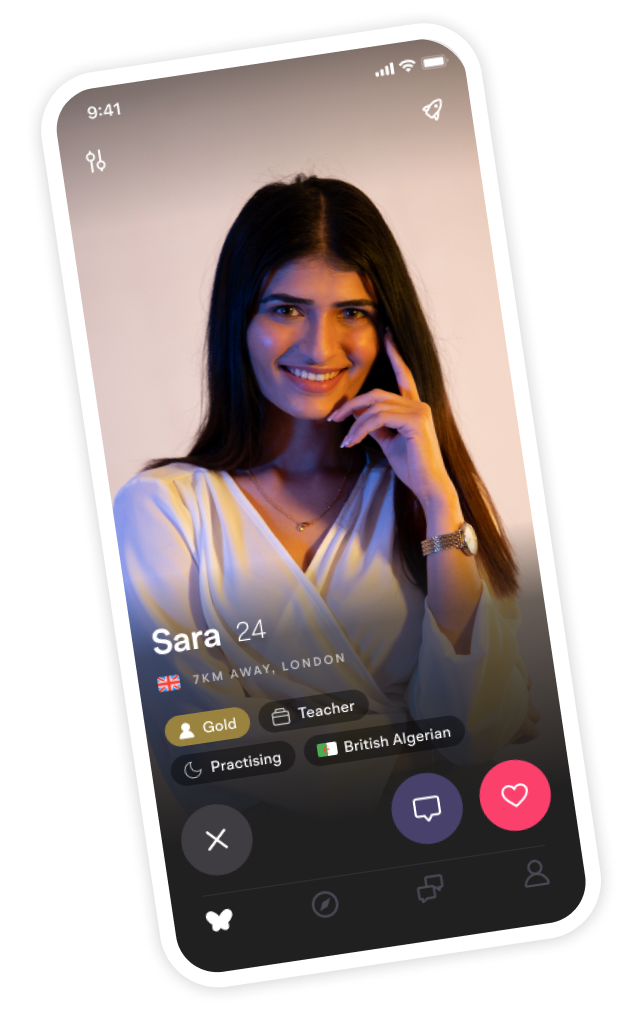 Looking for your soulmate?
You won't find your soulmate on this blog post but you might find them on Muzz - the world's biggest Muslim dating and marriage app.
Muslims don't do Valentines Day. But if we did…
We've taken on classics like Titanic, Lady and the Tramp and Love Actually and muslimified them! 😍 Check out the Youtube series using the links below!
Titanic 🚢
Lady and the Tramp 🍝
And make sure to subscribe to our Youtube channel for more content!