5 Female Muslim Travel Bloggers To Follow Now
August 8, 2022
Travelling as a Muslim can be somewhat different than for our fellow non-Muslims. We've got to factor in finding places we can pray, food that is halal and activities that are Muslim friendly. So although the number of travel bloggers has blown up, the amount of Muslim travel bloggers lags behind a little. I've picked five of my favourite female Muslim travel bloggers that will inspire and inform you simultaneously!
Muslim Travel Girl
Elena who runs Muslim Travel Girl helps Muslim millennials travel the world without breaking the bank. She encourages people to stay strong in their Muslim identity while exploring new places and provides really useful information about halal travel. Her guides to Umrah on a budget are extremely practical!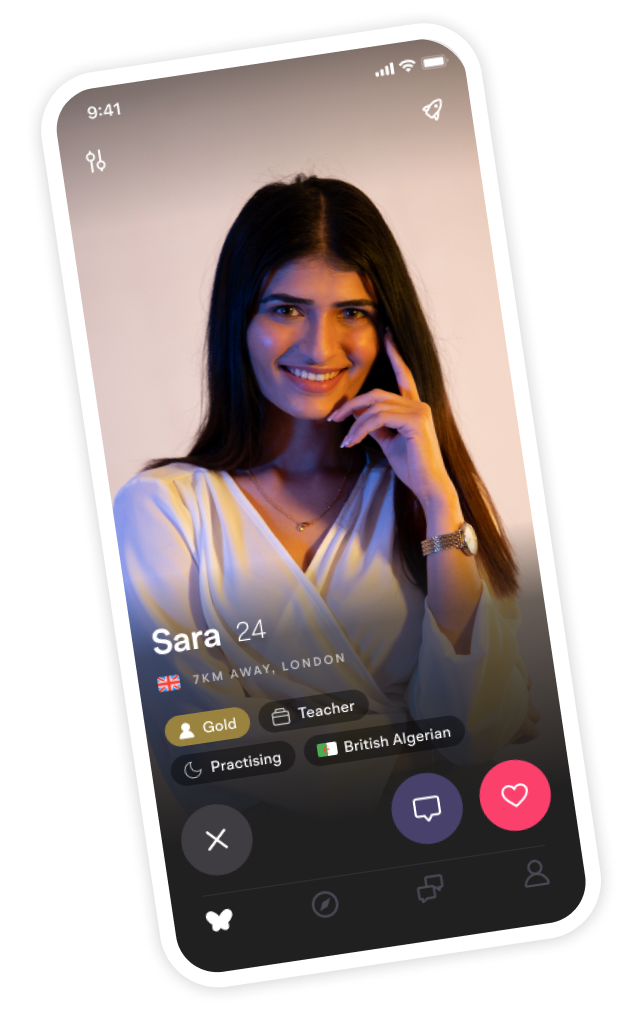 Looking for your soulmate?
You won't find your soulmate on this blog post but you might find them on Muzz - the world's biggest Muslim dating and marriage app.
Rasha Yousif
Rasha Yousif is a Bahraini documentary maker, travel photographer and blogger. Her photography is gorgeous and so inspiring that it makes you really admire the culture and story behind each photo. Although she comes from a financial background, her creativity really shines through her travel photos and stories on her blog.
Nadha Al Nahdi
Nadha is a Saudi travel blogger who is keen to see the world on a budget! Her motto is that all she needs is your backpack, ticket and a visa! She especially encourages travel around KSA which I love as it's a place that has so much beauty to give but is not as explored as many other areas.
Hijabi Globetrotter
Kareemah from Hijabi Globetrotter has made it her mission to change how unrepresented Muslims are in travel media. After graduating from university, she relocated to Spain and never looked back. Her blog is full of advice for fellow Muslim travelers on the best halal places to visit and things to do and has become a real role model.
Maroc Mama
Visiting Morocco? Amanda has to be your first stop! Her blog has all the tips and advice you need for this beautiful country. But her blog is also about so much more - self described for "food-loving, adventurous travelers who want to connect with people and places on a more authentic level.", it sounds like it's on my level.
---
About the Author:
Zohra Ihsan from @zohragoesto, is the writer behind the travel blog 'You're Already Invited' which was nominated for best travel blog of the year by Blogosphere in 2018! Follow along on her travels within the UK and beyond.