THIS MUSLIM COUPLE HAD A STAR WARS SHOOT AND IT'S EPIC!
August 8, 2022
A Muslim couple in Indonesia had an unusual pre-wedding shoot and it was EPIC. Shashalita knew that Adindha was the obi-won for her. This shoot had us all with stars in our eyes.. Take a look! ????
1) #CoupleGOALS when you defend each other from stormtroopers.
2) 'I find your lack of faith disturbing..' Darth Vader rendition.
3) 'GREAT LOVE IN YOUR FUTURE THERE IS.' Yoda
4) Nothing can come between true love, not even a Darth Vader Mask.
5) The new Abaya collection dropping soon. #TheDarkSide
6) EVEN AN EPIC HONEYMOON ON PLANET HOTH!
Well you will be happy to know the couple is happily married and (un)fortunately) didn't wear their Star Wars garms to the wedding.
But will have epic stories to tell their children about where they met, I'm sure it will be totally out of this world! We wish the love birds a lifetime of happiness, adventures and more spacely pursuits.????????????????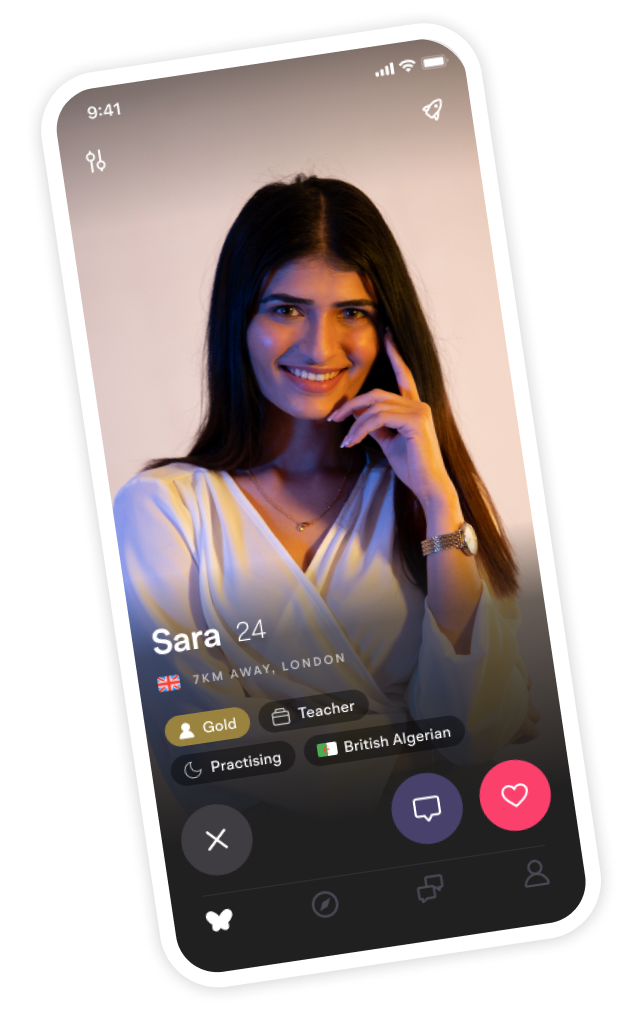 Looking for your soulmate?
You won't find your soulmate on this blog post but you might find them on Muzz - the world's biggest Muslim dating and marriage app.