Stay Safe and Catch a Bae, Not Covid, This Winter
August 8, 2022
Disclaimer: This blog is specifically aimed at our members in the UK- however, seeing as social distancing is happening pretty much everywhere in the world, and each country has their own different set of restrictions, this could be useful for us all!

The UK has recently imposed a tier system to ensure our safety in these tough times. What does that mean for those of us trying to get married? And how can we still get to know our match while staying safe? You already know we've written a blog to help you out ;)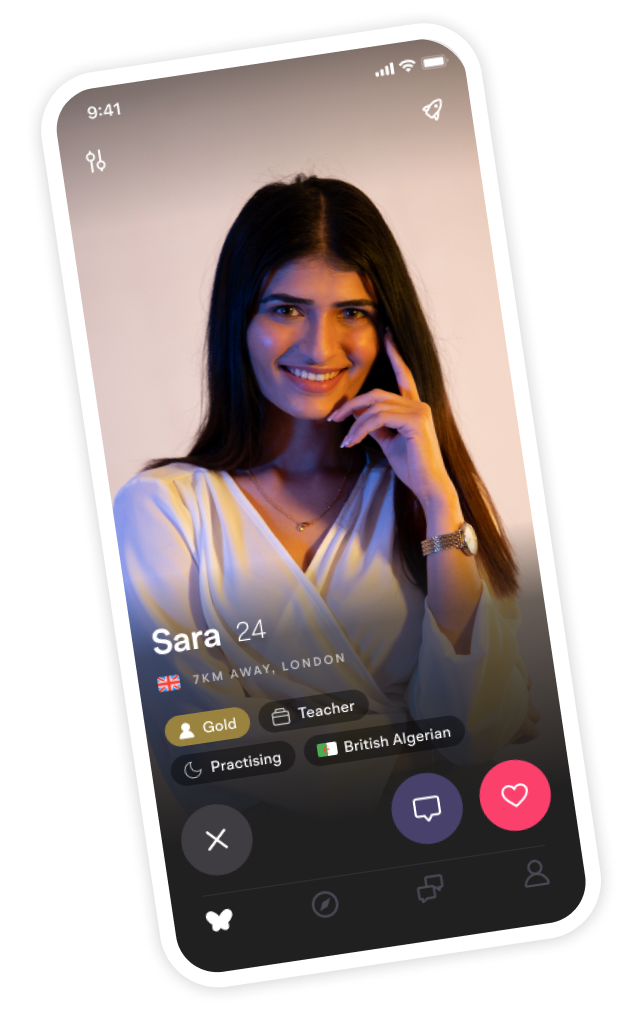 Looking for your soulmate?
You won't find your soulmate on this blog post but you might find them on Muzz - the world's biggest Muslim dating and marriage app.
Tier 2
Being in a tier 2 zone means:
You can't meet up with people from different households or social bubbles in any indoor settings. Yep that means no restaurants, no museums, no cinemas. If it's indoors...it's a no.

You can still socialise outdoors, but the rule of 6 applies.

Restaurants and cafes are shut by 10pm
So what can I do with my match?
Well you don't quite need to shed a Tier yet, as you can still meet up with your match, although what you can do is limited:

You could meet in the park and go for a walk, or cycle

There are great tourist attractions to see from outside, if you're living in London you can take a romantic stroll around Southbank and admire the London Eye and all the other attractions the city has to offer

If you really want to eat together, you could have a picnic outdoors… though I would be careful with this one...UK Weather can be unpredictable.
So though you are now limited to outdoor activities only, you can still make the most of getting to know your match.



Tier 3/ Lockdown
Being in a tier 3 zone, or Lockdown, is a lot more serious, it means:
You can not socialise with anyone form a different household/ support bubble to you, both indoors and outdoors.

So what can you do?
Luckily, with the Muzz calling feature, you can still get to know your match this lockdown. Here's how:

Playing a game over video call. You may not be able to go on a date to the arcade, or play minigolf together, but there are games you can play online that will allow you to vibe as if you were in person!  Get on a call and play games like scrabble, chess, among us, even air hockey. There are so many online games to choose from! Just make sure you're on a call as this makes things was may fun and gives a you a chance to get to know each other

A romantic dinner over a video call. This could be just as romantic as a dinner in a restaurant, and there are no distractions meaning you can give each other your undivided attention.

Watch a movie together and talk about it. Get on a call, and pick a film to watch together, it's a great way to learn about each other's likes and dislikes...and it's super fun!
These restrictions may be tough but there are some great ways to overcome them and get to know your match. If you're ever in doubt, just take a look at our other success couples that matched and married during lockdown, such as Sumayah and Tajammul or Aisha and Sultan.