Muzz Is Having A Glow Up: Disappearing Messages, Replying In Threads, & Deleting Texts!
May 9, 2023
We know you've been waiting for this.We've received so many emails, messages and DMs asking us for these features, so sit back and enjoy the goodies.
As an early New Year gift, we're giving you the Muzz glow up of the century!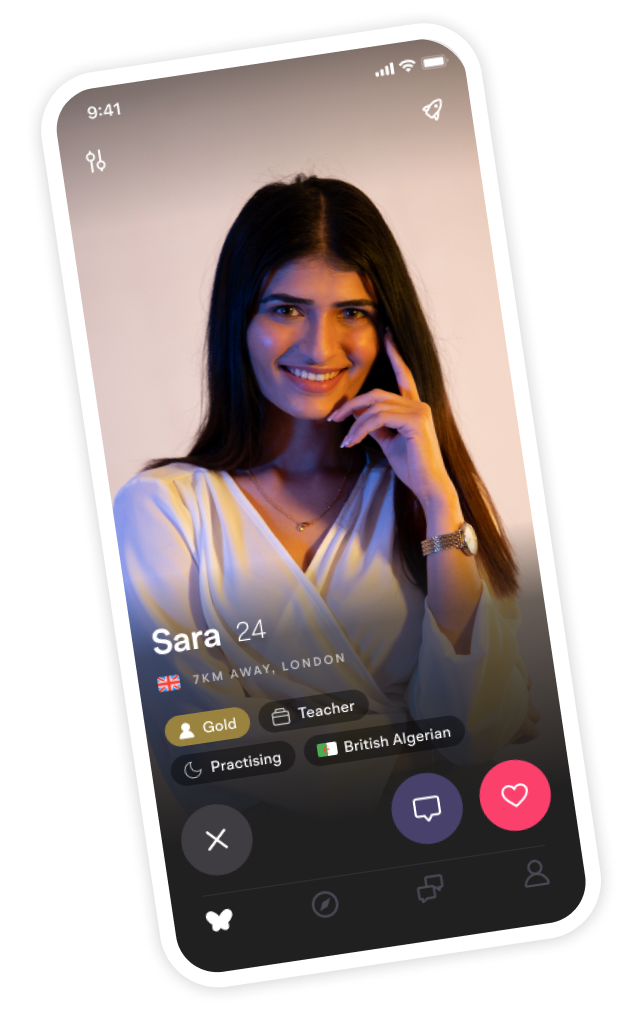 Looking for your soulmate?
You won't find your soulmate on this blog post but you might find them on Muzz - the world's biggest Muslim dating and marriage app.
Say hello to disappearing messages, replying in threads, and of course, deleting messages
Replying to a message
Sometimes when the convo is flowing is, there are so many messages being sent back and forth, and you just don't know where to start replying. Well we're making your life easier! Now you can simply drag the chat bubble to the right and reply to each message individually.

Send safe photos that can only be seen once
Sometimes, you want to share a photo but not have it hanging around forever, so now you can just tap the View Once button when you send a pic or video, and your message will disappear after your match sees it. The best part? No screenshots will be possible. Just remember to keep it halal!
Deleting a message
Ever sent a message that you just wish you could take back? It could be a spelling error, or something else. Don't worry, we've all been there, and we've got your back! Long tap the chat bubble, hit delete and the message is gone!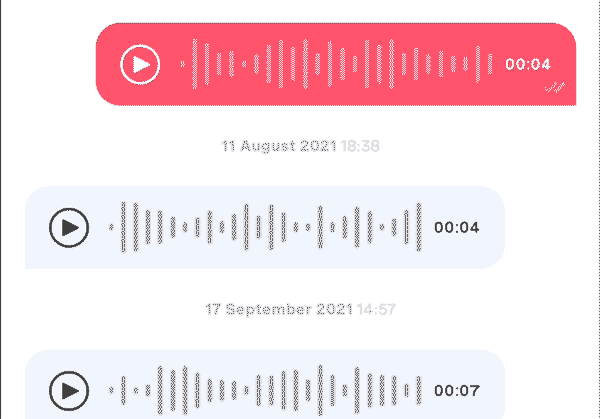 As always, we're trying to improve our app and features to make it easier for you to find that special someone inshallah! We hope you enjoy the new update