10 Picnic Hacks You'll Wonder How You Ever Lived Without!
August 8, 2022
It's officially July, meaning the summer season is in full swing! Usually we would be planning holidays right about now, but unfortunately, lockdown has yet to completely ease, and so travelling seems to be out of the question.
But worry not, you can still catch those summer vibes with a picnic in a beautiful park near you! Here in the UK, July actually marks national picnic month. You may be questioning why there is a whole month dedicated to celebrating picnics, the answer simply is: picnics are the perfect solution to every situation.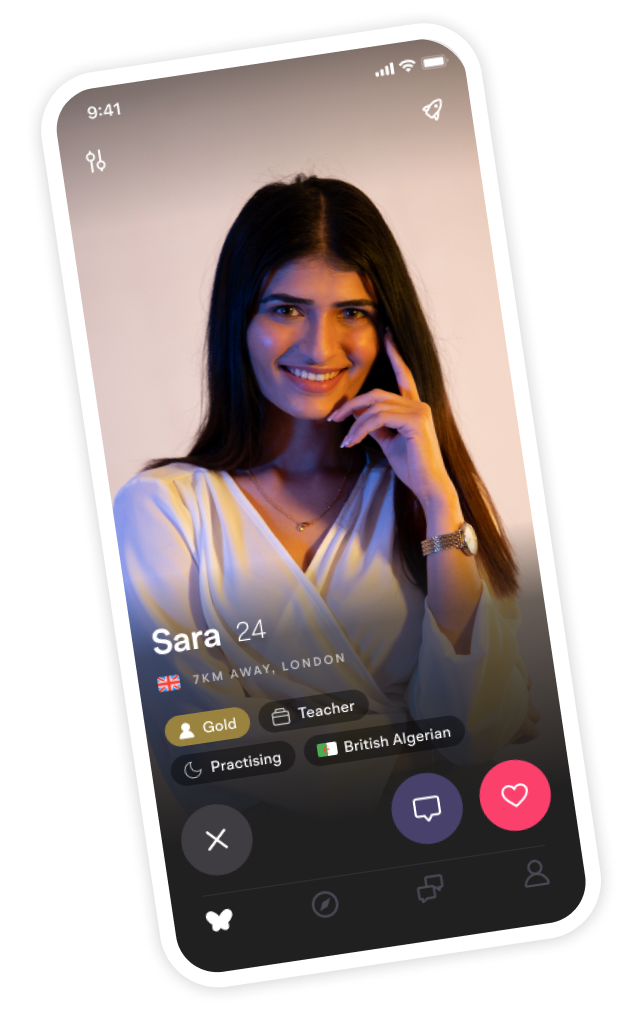 Looking for your soulmate?
You won't find your soulmate on this blog post but you might find them on Muzz - the world's biggest Muslim dating and marriage app.
First date? Have a picnic
Meeting up with some friends? Have a picnic
Family day out? Have a picnic
Birthday celebration? Picnic!
Need I continue?
Picnics are amazing, but they can be messy and hard to organise, which is why we're giving you some of our top picnic hacks:
1) Say Bye To Bugs
Picture this: you're laying on your picnic blanket, basking in the beautiful sunlight, enjoying the company of your friends (or whoever you chose to picnic with). There's a nice cool drink in your hand... but when you look down, you realise there's an insect inside! This can be super offputting to find, but you can easily avoid it with this little trick: create your own cover using a cupcake case. simple place it upside down ontop of your glass, place a straw through it, and this will allow you to enjoy your drink worry free!
2) Say Bye To Bugs Pt. 2

Another hack to ensure that your picnic is insect free! Sprinkle some talcum powder all around your picnic blanket or wherever you choose to sit. Ants don't like talcum powder, so they will avoid it.
3)  Spice Up Your Life

If you're planning on having a very posh picnic with a full meal, you'll definitely want to bring spices with you to add some flavour. Rather than carrying the whole spice jar, you can put them into small tictac containers. These are light, easy to carry and will definitely contain all the spice you need!
5)  Shower curtain? At A Picnic?!
Yes, you read it right! It's the worst when you lay out your blanket and sit on it, only to realise the grass is damp and the water has gone through the blanket! investing in a cheap shower curtain can help you avoid this. Before you lay out your picnic blanket, place the shower curtain below it, this way there will be no nasty surprises when you sit on your blanket. You're welcome!
6)  Stay Cool, Calm, and Collected    
On a hot day having a cool drink is imperative to keep you calm and collected. But we know it can be annoying carrying a heavy cooler around with you, especially if you're walking to a local park. As an alternative, freeze your water bottles beforehand, and then use them as coolers... and if they melt, that's ok, you can drink the water!
Alternatively, you can freeze some juice instead of water, so you'll have a tastier drink too!
8)  Ask Everyone To Bring Their Own Cushions
I don't know about you, but whenever I go for a picnic there's always the argument of whether we're going to sit in the sun or shade. An easy way to avoid this is for everyone to bring their own cushions. If they want to sit in the sun they can, and if not, they can go to the shade. This makes life so much easier, and not to mention it will also help with observing social distancing (if you need to).
9)  Create A Makeshift Speaker
Whether you want to listen to some music, watch a film together, or just have some background sound, you can amplify the volume on your phone by placing it in an empty glass jar!
10)  Keep It Fruitful
During a hot day there is nothing more refreshing than some fruit. It is the perfect dessert while out on a picnic, but unfortunately, these can often dry out. This is especially common when apples are cut into smaller slices.
Top hack: Slice the apple, then hold it together with a rubber band to prevent it from drying out!
We hope these hacks help you to have some amazing picnics this summer.

Just remember, always follow the social distancing guide lines in your area, bring some hand sanitiser and wipes if you can.
Stay safe and have fun!