10 Memes That Accurately Describe 2020
August 8, 2022
2020 was a tough year filled with many challenges and obstacles we had to overcome, but one thing that got us through this year had to be the memes!
Here are 10 great memes to describe 2020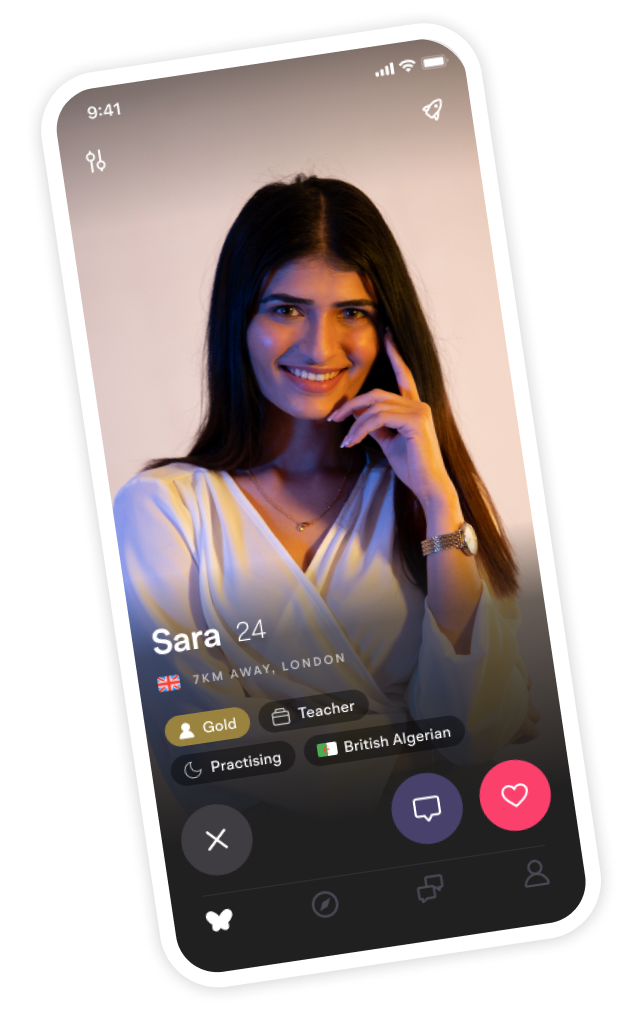 Looking for your soulmate?
You won't find your soulmate on this blog post but you might find them on Muzz - the world's biggest Muslim dating and marriage app.
1) We started 2020 with such high hopes…
2) Only to be fighting over toilet paper literally months later...
3) We soon went into lockdown where everyday felt the same
4)  And things seemed to go from bad to worse
5) This wall is literally speaking out our inner feelings...
6) We just feel sorry for all the future students having to study 2020
7)  2020 was definitely unforgettable...
8) Moving schools and work online was a whole new experience too
9) customised face masks were definitely the height of fashion in 2020
10) Everyone's new year resolution is right below 😂😭
2020 was really the year when the impossible became possible… even Google went down! Atleast we had memes to keep us going 😉