Muzz Reaches 500,000 Users & Continues Growing
August 8, 2022
Our feature in Dating News:
In 2015, a Muslim dating app called Muzz launched and took the UK dating scene by storm. The Muslim singles community jumped at the chance to mingle with one another online and form long-term relationships with someone who shared their faith and values. Today, Muzz has over 500,000 registered users in 190 countries. Under the leadership of Founder and CEO Shahzad Younas, the development team is racing to meet the needs of this fast-growing global audience by translating the app into as many languages as possible. So far, Muzz is available in 12 languages with two more (Russian and Bengali) ready to be released by year's end.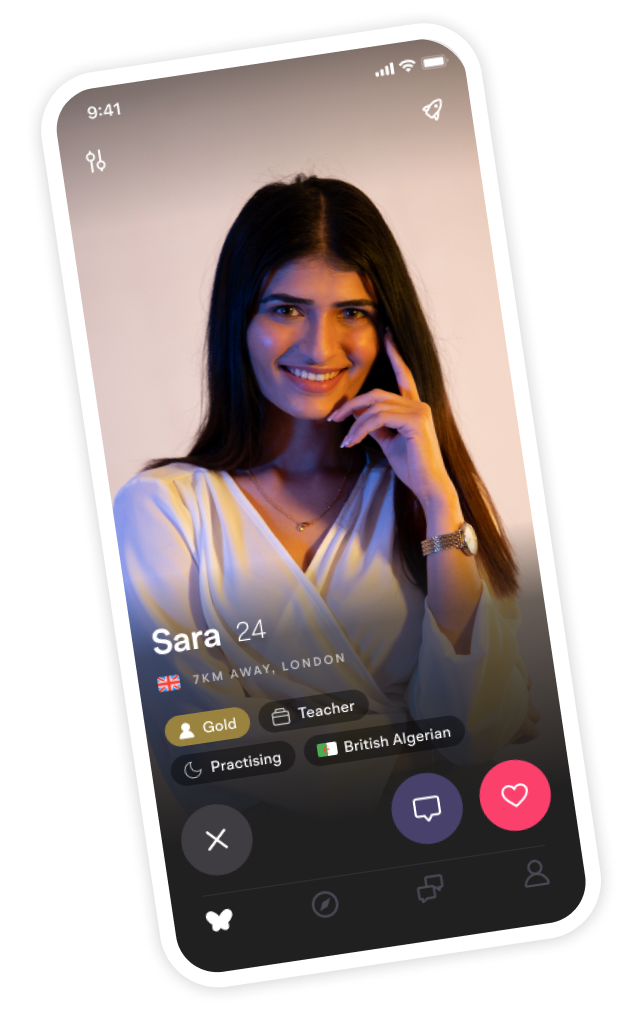 Looking for your soulmate?
You won't find your soulmate on this blog post but you might find them on Muzz - the world's biggest Muslim dating and marriage app.
Continue reading here.
If you have a story to share or would like to write a piece for our blog, email us: [email protected]