So. Many. Changes.
August 8, 2022
Muzz Premium is getting EVEN better !
Instant Match ⚡
Premium members will now receive a FREE Instant Match EVERY. SINGLE. DAY. ????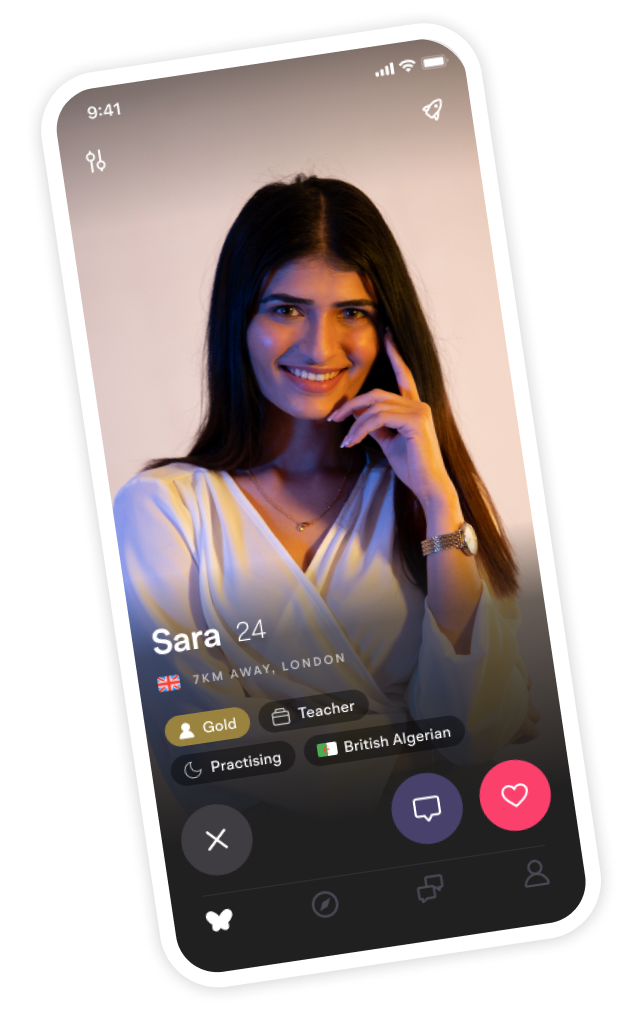 Looking for your soulmate?
You won't find your soulmate on this blog post but you might find them on Muzz - the world's biggest Muslim dating and marriage app.
Reset Swipes ????
Premium Members can reset all of your Swipe history – i.e. everything that did not result in a Match. See, and be seen again. Every month, FREE. ????????
Badges ????
There are BRAND NEW Badges for Premium Members! ????
Whenever you Swipe and Match with someone, it will be highlighted.
Premium just got cheaper…????
Enjoy a 6 or 12 month subscription and SAVE!
????‍♂️????‍♀️ Don't want anyone to know you're Premium? You can now hide your badge!
Chat (Currently iOS only) ????
Finally – we have made some changes to the Chat! There are now loading indicators, timestamps, and new animation! Enjoy. ????
That's all for now, if you appreciate the hard work please write a review, it means a lot.
If you would like to write for us, email us: [email protected]