6 Fun Virtual Date Ideas
August 8, 2022
Okay, so you've been chatting to someone on Muzz for a few weeks now. You've finally built up the courage to ask them for a Video Call and they've said YES. But now what? What do you do on the video date? If you're asking yourself these questions, don't worry we've got you covered. Sometimes just chatting can get a bit nerve wracking and like a real life date, you need to do an activity to spice it up and be a conversation starter. Here are some of our favourite virtual date ideas that are fun, creative and will ensure you get that second date!
Look out for more ideas on our socials and make sure to send us videos/pictures if you try any of these out!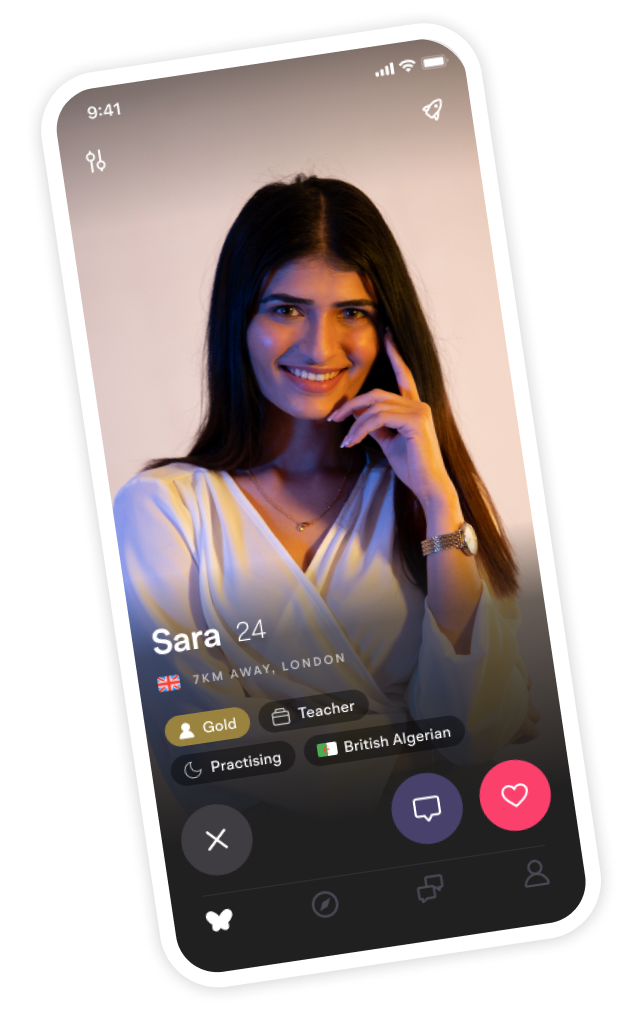 Looking for your soulmate?
You won't find your soulmate on this blog post but you might find them on Muzz - the world's biggest Muslim dating and marriage app.
Update your Muzz app and start Video Calling today!