Keeping Up With The Muzz Bakery!
November 21, 2023
November 2023 Update - Phase 1 FULLY BAKED!
We're pleased to announce that the first phase of the bakery is FINISHED! This means it's full constructed and of course painted pink.
Due to the conflict happening in Sudan at the moment, our charity partners (as well as many other charities) have not been able to get funds into the country. Until we can Phase 2 can't begin. iA this will be resolved soon and we'll be able to install all the fittings and fixtures in the bakery to make it fully functional.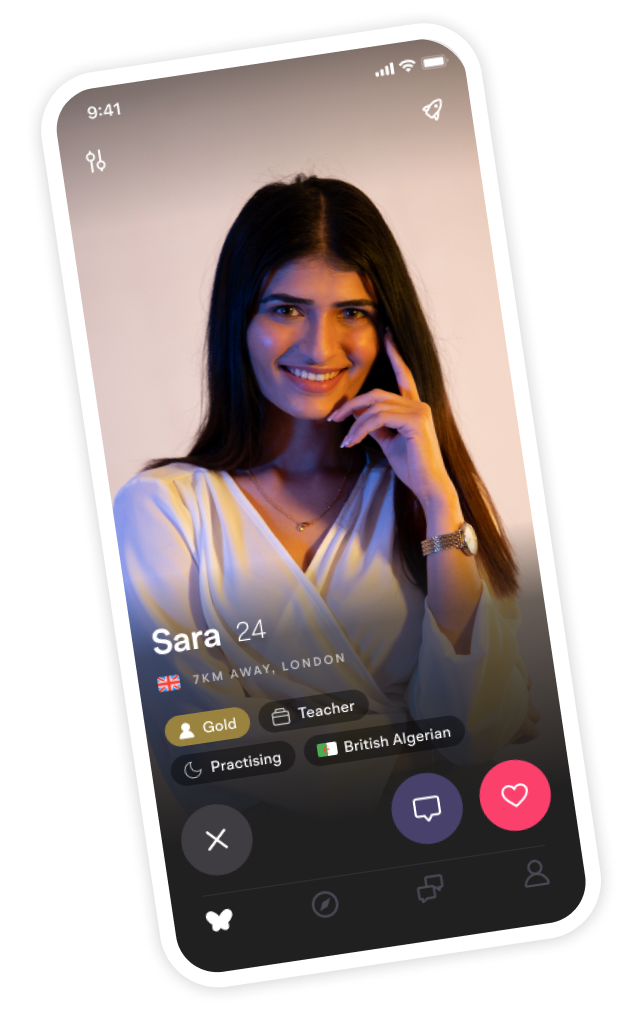 Looking for your soulmate?
You won't find your soulmate on this blog post but you might find them on Muzz - the world's biggest Muslim dating and marriage app.
As always, we'll keep you updated and continue being transparent with you all.
January 2023 Update - Bready or not, here we crumb!
Political unrest delayed the Muzz Pink Bakery for more than a year, but Alhamdullilah construction has begun on our 2021 Ramadan charity project.
We're ramping up for Ramadan 2023 and can't wait to show you the project we've picked this year - it's gonna be our BIGGEST Ramadan ever!
---
September 2022 Update
Alhumdulilah, after several delays due to covid and conflicts in the region, the East Sudan bakery project is back up and running.
Ethar Relief is securing new contractors and started the tendering process for materials. We've even got a sneak peek of what the facility will look like.



There's still a long road ahead for our bakery project, but Inshallah it'll be completed and helping the refugee camp soon.
---
March 2022 Update
The team at Ethar Relief have secured the correct permits and secured expert contractors to take on the work. Unfortunately, due to political unrest in the region as well as the ongoing effects of Covid-19, Ethar Relief have had to push their timelines for the bakery.
We are expecting an update in early April with next steps.
---
December 2021 Update
The Ethar team have secured the land for building!
After lots of research and development, the team was able to determinethe best place for building the bakery that will have the greatest impact on those in need!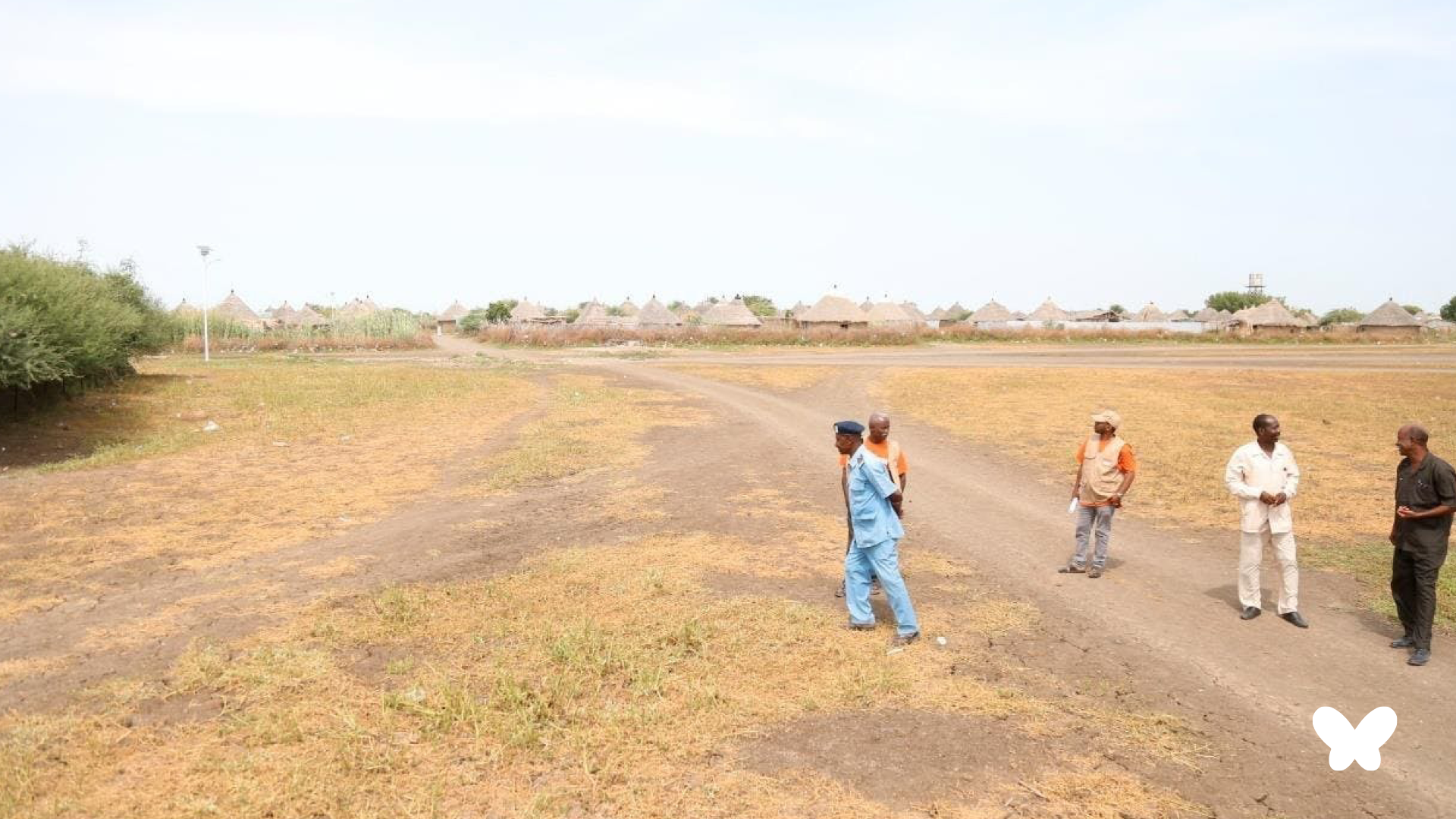 The next steps will be to finalise the contractors in place so that the machinery can be transported to Um-Gargour Refugee Camp, so that the work can begin Insha'Allah.
The progress on building this bakery will be much slower than the school, and this is due to the restrictions, difficulties, and barriers caused by Covid-19. Whether we like it or not, there are some circumstances which simply cannot be overcome. But don't worry, this bakery will still be built, and thousands will benefit from it Insha'Allah.
---
At Muzz, we love a good challenge, but more than that, we love to build and uplift our community. We've built marriages, we've built schools… Now it's time to cook up something new.
We have partnered with Ethar Relief to build a PINK bakery in East Sudan!
And of course, we couldn't have done this without your kind donations 💕
Struggling to remember why and how we went about this? Here's a quick summary to refresh your memory:
Why is Muzz building a bakery?
We want to build a legacy. Something that will change the life of others for the better, as well as leaving a sweet taste in their mouth. A bakery is the perfect mix.In East Sudan, the refugees in the camps have been severely affected by one of the most devastating floods to ever hit the area. These refugees don't have money to get food. It's a fact that everyday, thousands of refugees are one missed meal away from dying.
But we can help them!
By building a bakery, we will be providing fresh baked goods for the refugees, widows and orphans of Sudan, and also giving them jobs to build up their community! 18,000 people will benefit from this Inshallah, changing their lives for the better.
How did we do this?
At the start of Ramadan we launched our fundraising campaign for the Muzz bakery. We built an in-app donation screen, so that our members could both find a spouse and give Zakat during the month of Ramadan.
Muzz matched your donations!
Within 20 days, we had raised $23,495 Mashallah. Then on the last ten days of Ramadan, the most holy of nights, we introduced Muzz's, where we promised to match your donations to hit our target. Donations then went through the roof with $71,558 made to the cause.With over $54,000 put in by Muzz we hit the $150,000 target and closed the campaign!
The Muzz Bake Off
We also had some amazing influencers take part in our bake off challenge! We saw the likes of Chunkz, Bakemydaymimoand Asma Elbedawi all bake bread to spread the word about our campaign… with some interesting results. You can check it out in this video!
So what's happening now?
Quite a few months have passed since we raised the money, and we're sure you're eager to find out what's been happening with the bakery since then. We promised you right from the start that we aim to be 100% transparent with you, and to keep you updated on the progress we make with this bakery.
We want you to see first hand what your generous donations are going towards.As the progress of this bakery will be slower than the school, we will aim to update you at the end of every other month Insh'Allah, so that we can follow the journey of the bakery together.