#muzzsuccess: Aishat and Ibrahim
May 16, 2023
Thank you to Aishat and Ibrahim for sending in their story.
The Muzz team are extremely pleased, and we wish the couple all the best in their journey together as husband and wife, insha'Allah. We pray Allah makes it a beautiful and blessed one, ameen.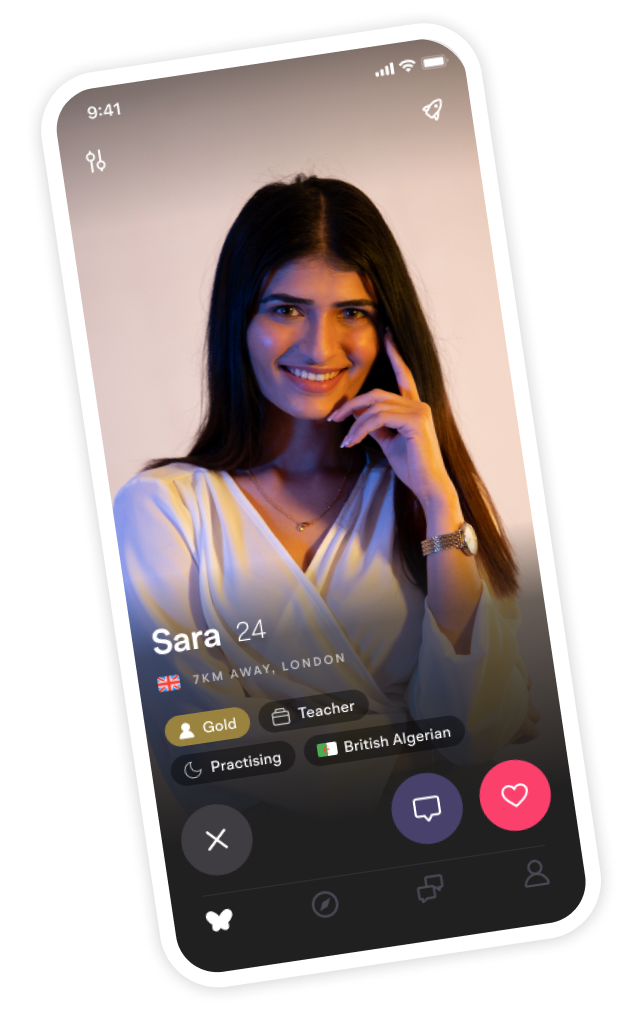 Looking for your soulmate?
You won't find your soulmate on this blog post but you might find them on Muzz - the world's biggest Muslim dating and marriage app.
THIS IS THEIR STORY:
My name is Ibrahim. I am from Chicago, IL in the USA. I work in Finance and Operations.
My wife is Aishat. She is from Leeds, in the UK, and works as an Orthoptist.
We met on Muzz, in March 2017.
A few months later, mid-Ramadan, I went to visit Aishat's family.
The next time we met was in Paris, in August 2017, where I proposed.
My family and I flew out to Leeds, in October 2017, to officially meet and discuss matters.
Aishat visited the USA a month later, in November 2017, where we officiated our marriage with Justice of the Peace Chicago.
The photos below also show our traditional engagement and nikaah ceremony, which took place this year in April 2018.
We plan to live together in the USA, once all of our immigration papers go through, insha'Allah.
We are very appreciative to have a platform like Muzz, where we could meet one another, Alhamdulillah.
We thank you, JZK!