Eid Mubarak 🤍 You raised $314k for Palestine! 🇵🇸
August 8, 2022
This Ramadan, we partnered with MAP - Medical Aid for Palestinians and set out to raise $250,000 to build two pink mobile clinics in Palestine. Our original goal was to raise $250k.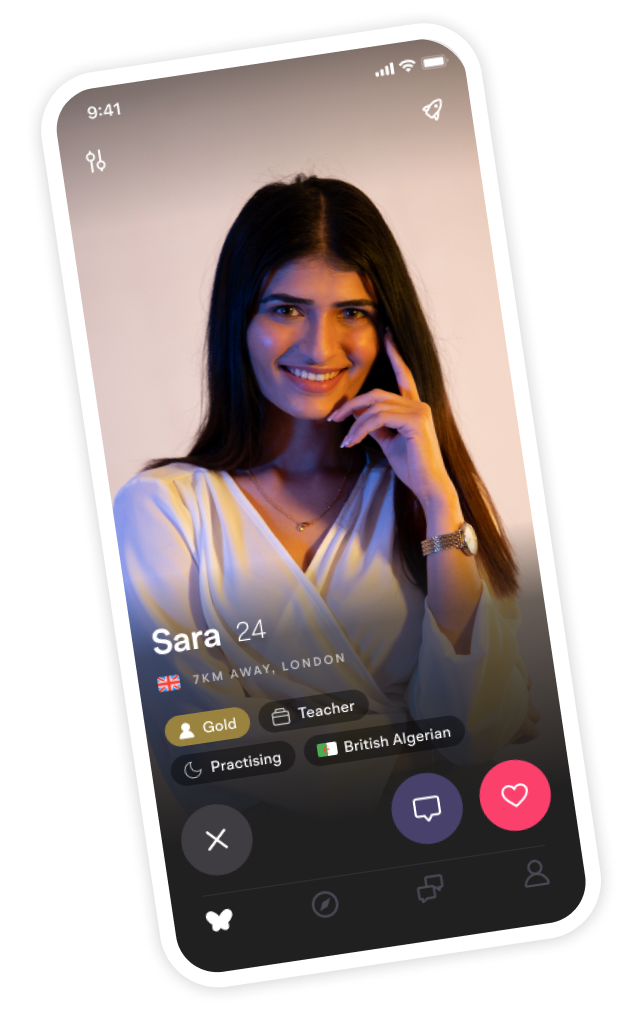 Looking for your soulmate?
You won't find your soulmate on this blog post but you might find them on Muzz - the world's biggest Muslim dating and marriage app.
We were so blown away by your generosity that we added $60k bringing the total amount to $314,000!
Watch this special message👇 from Iain McSeveny, CEO of MAP, thanking you!
Full transparency
Our commitment to transparency:

* All donations have been sent to MAP
* We'll work with MAP to bring you regular updates
* We'll share the good AND the bad
Thank you all so much for your generosity and for believing in our cause and going above and beyond. We couldn't have done this without you. We're so thankful we have such a kind community. ❤️