We "Knead" Your Help To Build A Muzz Bakery!
August 8, 2022
At Muzz, we love a good challenge, but more than that, we love to build and uplift our community. We've built marriages, we've built schools… Now it's time to cook up something new.

We have partnered with Ethar Relief to build a PINK bakery in East Sudan!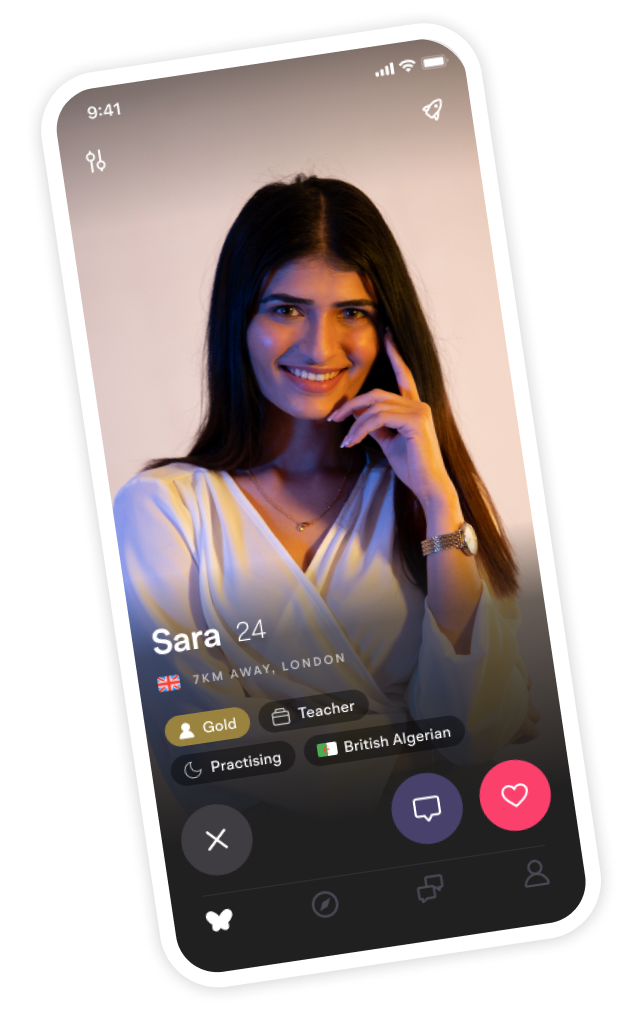 Looking for your soulmate?
You won't find your soulmate on this blog post but you might find them on Muzz - the world's biggest Muslim dating and marriage app.
Watch this video to find out more!
Why a bakery?
We want to build a legacy. Something that will change the life of others for the better, as well as leaving a sweet taste in their mouth. A bakery is the perfect mix.

It's Ramadan, it's natural that our mind will be on food, but not everyone will have food available to them. In East Sudan, the refugees in the camps have been severely affected by one of the most devastating floods to ever hit the area. These refugees don't have money to get food. It's a fact that everyday, thousands of refugees are one missed meal away from dying.

But we can help them!
By building a bakery, we will be providing fresh baked goods for the refugees, widows and orphans of Sudan, and also giving them jobs to build up their community!

18,000 people will benefit from this Inshallah, changing their lives for the better.
How are we going to do this?
Well we will "knead" your help of course! Please do support this initiative and donate as much or as little as you can.

This scheme is Zakat eligible, so this Ramadan please donate to a project that can make a HUGE difference and give refugees a chance to survive!


Where exactly will my money go?
We pride ourselves on being transparent, we want you to see exactly where your money goes and how you will be helping the people of Sudan. We promise to give you a breakdown of costs, and update you on the progress of the bakery each month, so you know exactly where your money is going.

Let's do something amazing together this Ramadan Inshallah!

Ramadan Kareem ❤️