#Muzzsuccess: Riana and Keenan
August 8, 2022
Congratulations to Riana and Keenan on their marriage!
The Muzz team are extremely pleased, and we wish Riana and Keenan all the best in their journey together as husband and wife, insha'Allah.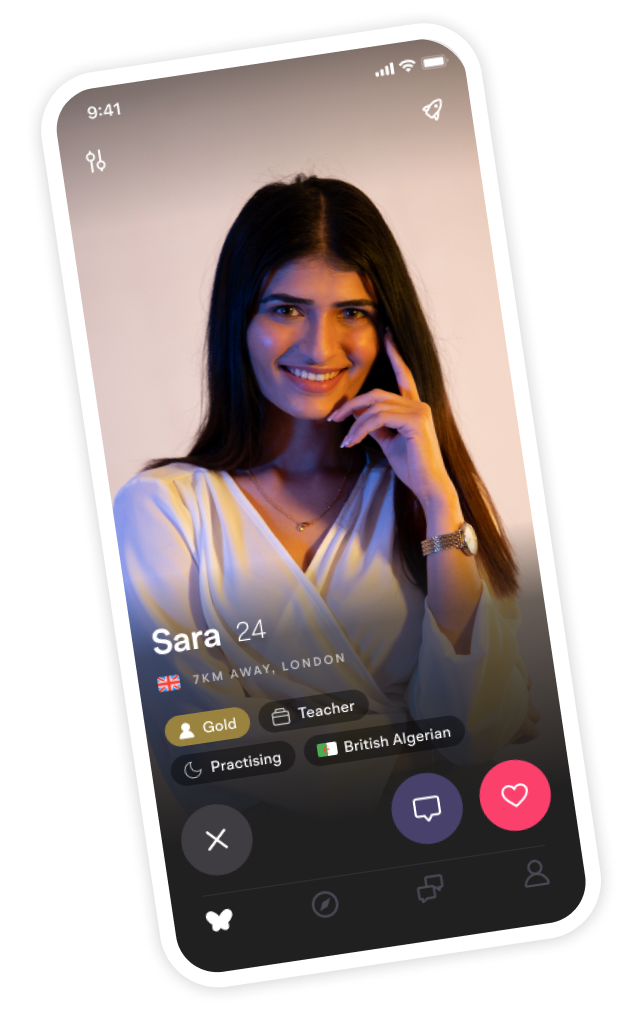 Looking for your soulmate?
You won't find your soulmate on this blog post but you might find them on Muzz - the world's biggest Muslim dating and marriage app.
We pray Allah makes it a union filled with love and tranquility, ameen. Here is their story, from Riana.
---
I am Riana from Indonesia, I started using Muzz in November 2016. I created a profile with my photo and a simple bio. I prayed I could find my spouse through this app. Alhamdulilah, Allah answered my prayers on December 8 2016, just a month later.
I met Keenan. He is from the Netherlands. After we Matched on Muzz, we began chatting, and then moved onto video calls. He is truly a gift for me sent from Allah; he knows me, and knows how I am feeling and what I am thinking, even before I tell him. Subhan'Allah, I just had this feeling that he was the one for me.
My family were concerned as we had met online, and there are many misconceptions about meeting people online, especially when we were 1000's of miles away from each other too. Anyway, we got to know each other and after 6 months, in June 2017, Keenan travelled 12,000km to Indonesia and come visit me and my family. We got engaged and celebrated Eid together, it was like a dream.
Two months later, in September 2017, Keenan's parents invited me to visit the Netherlands. I never thought I would step foot in Europe… let alone marry someone from there! But Allah says in Sura' Yasin: Kun fayakūn (Be, and it is). Alhamdulilah.
Keenan and I then organised and arranged for my paperwork, as I intend to live in the Netherlands with him following our wedding. We recently got married in October 2018 in Indonesia, please pray for us. Thank you Muzz, you made my dreams come true.