Dear Muzz: I Lied About How We Met
May 16, 2023
Our success couples are answering your questions! Who better to give advice than people who have already been in your shoes, and actually found love on Muzz?! Today we have success couple Nafeesah and Ismail answering your questions.
Disclaimer: Their responses are just their opinions, so follow it at your own risk!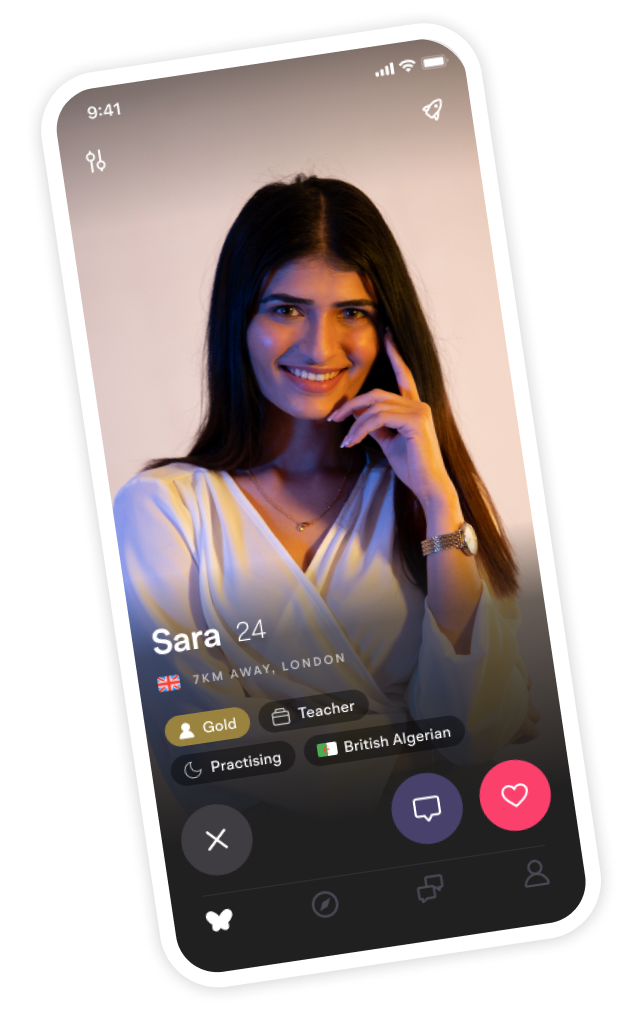 Looking for your soulmate?
You won't find your soulmate on this blog post but you might find them on Muzz - the world's biggest Muslim dating and marriage app.
---
Dear Muzz,
I love the app and just want to thank you and the team so much for helping me find my partner here...just one problem, my family is completely against me using these apps, and so I lied to them and told them we met at Arab Society in Uni. I feel so bad about it though, I hate lying to my parents, but I feel like it's too late now. I have to go with the lie, but it's so awkward because anytime we have guests or family come over and they ask my parents how we met they say "oh they met through friends" but it's not the truth. If they knew I lied they would be so hurt and I'm just thinking when I have kids do I lie to them too? When do I stop lying? I know this sounds like a minor thing but it really is stressing me out. Would appreciate any help. Salam!

---
Nafeesah Responds: Thank you so much for your query. I understand exactly what you mean and how you are feeling! Please remember, that the truth always comes out in the end! You never know how your family will feel or how they'll respond! There are so many different ways of finding potential spouses these days that it's not uncommon for you to use an app so they may be more understanding of it than you think! Also, lying to one person or a family may eventually lead to problems with your partner as well - so I would say find a day/time to be honest with everyone!
---
Need some advice? Drop us an email [email protected]