Update: Why our app went down yesterday
September 14, 2022
Salaam,
My name is Shaz, I'm the Founder of Muzz. I wanted to personally update you on why our app was down yesterday.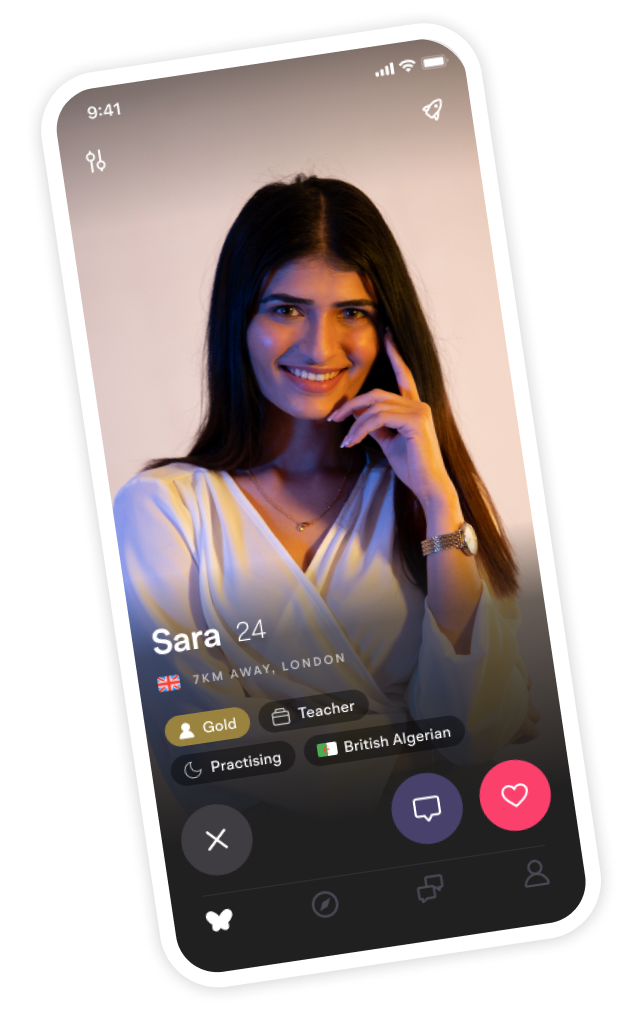 Looking for your soulmate?
You won't find your soulmate on this blog post but you might find them on Muzz - the world's biggest Muslim dating and marriage app.
Firstly, I want to reassure you that your data WAS NOT compromised and no external third parties ever had access to it.
Secondly, if you incorrectly received an account deletion email that you didn't request, please rest assured that your account hasn't been deleted.
It's important to me that Muzz is always transparent with our members, so here's everything we know:
Yesterday afternoon we released an update to speed up some parts of the app

This update accidentally began to corrupt some member profile data

We immediately investigated and found that a minority of members' profile information had been overwritten with another member's profile data (such as gender, email or nickname)

Within 49 minutes we identified and removed the bug and took the entire app offline to prevent ANY members from seeing data that did not belong to them

The team stayed up all night and went about restoring the database to a clean version just before the bug was introduced

We were able to bring the app back online at 11:30am BST today (Tuesday 13th Sept)
I want to sincerely apologise on behalf of everyone at Muzz. As we grow, we're spending a great deal of time and resources ensuring the app is responsive and always available.
We clearly fell short here and this is not good enough.
This is what we're working on:
We've given a free Instant Chat to all our Gold Members who missed out on their daily Instant Chat

We've given a free Profile Boost to any member that was in the middle of using one during the outage

We've identified what went wrong and our team are working on better real-world testing to identify issues earlier

We're building tighter processes to protect member data from being overwritten

We're working on being able to bring Muzz back online much sooner in the event of technical problems
Thank you for your patience and understanding, and again I apologise for the inconvenience caused.
Jazakallah Kahir,



Shahzad Younas
CEO and Founder