How to Travel More in 2020
August 8, 2022
The answer? Weekend breaks and staycations!
My ultimate goal for this year is to travel and experience more. But, come January 1st I had a seriously hard time figuring out how to do so. I love to think of us millennials as the wanderlust generation. We have a serious love for exploring the world that far exceeds past generations. We tend to prioritise exploring different places above everything else. But if you're anything like me, there just never seems to be enough time or money to do so! Scrolling through my never ending Instagram feed of beautiful people in even more beautiful places, I decided this year that I would make the most of it and visit as many new places as I could.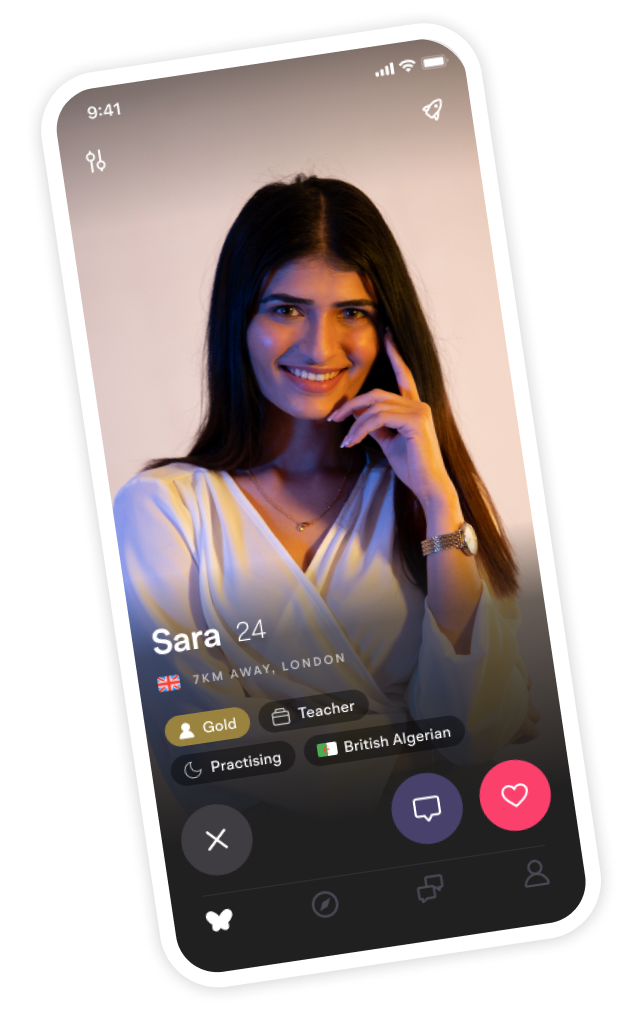 Looking for your soulmate?
You won't find your soulmate on this blog post but you might find them on Muzz - the world's biggest Muslim dating and marriage app.
However, with work, deadlines and social obligations, I find myself with less time to travel even though it's all I want to do sometimes, and I imagine a lot of us are in the same position. So, when I found that one two week long holiday in the summer just wasn't cutting it anymore, I started going on more city breaks, as well as discovering areas closer to home. And, oh my god did that change my life.
There's a significant difference in the levels of happiness we feel when we put more emphasis on experiences over material goods (cliche as that is). Weekend breaks or even staycations in your home country make seeing new places so much easier, whilst still having that first day excitement of landing in a new place. We've all been there when you get a week into your holiday and you feel like you'll need another holiday to recover. Quick trips allow you to experience more parts of the world, and allow it to remain even more memorable for some reason. Also, if you really fall in love with a place and want to see more, you know you can always go back in the future. The world is so big, bigger than I think any of us can imagine, so by taking more weekends away to different places, I hope I can one day see it all!
---
This post is written by @zohragoesto, the writer behind the travel blog 'You're Already Invited' which was nominated for best travel blog of the year by Blogosphere in 2018! Follow along on her travels within the UK and beyond.