Muzz Invites the World to #SayItSis on International Women's Day
August 8, 2022
In honour of this year's International Women's Day theme, 'Each For Equal', we are exploring the significance of gender equality in the Muslim community today. #SayItSis is a place to clap back and speak up about your place in society as a Muslim woman.
We hosted a thought provoking panel discussion to try and figure it out!
With panelists such as Shabbir Hassan, Najwa the Light, Na'ima Roberts, Ladan Takow, Khadeejah from TBMG and our very own CEO, Shahzad Younas, the conversations were informed and got very heated (but in a great way!).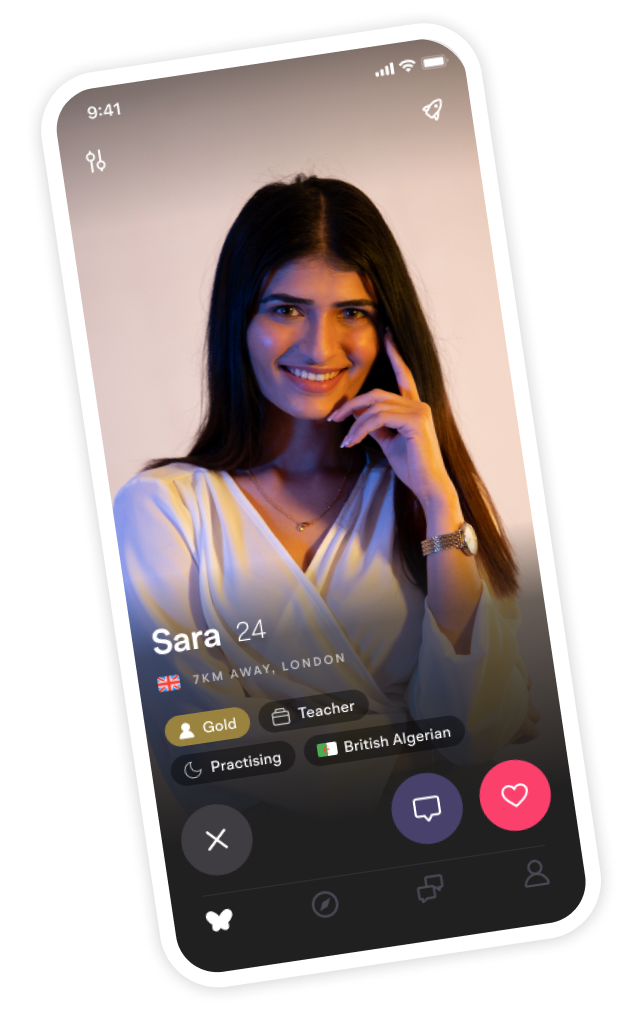 Looking for your soulmate?
You won't find your soulmate on this blog post but you might find them on Muzz - the world's biggest Muslim dating and marriage app.
Watch the full discussion over at youtube.com/muzmatch or using the link below - it's a juicy one we promise 👀
"Apps like Muzz not only give them more options when choosing a life partner, it also gives them the agency to go out and pick the kind of partners they want. Something that might not have been as easily done by previous generations of Muslim women," - Shahzad Younas, CEO & Founder of Muzz
And don't forget to please donate what you can to our charity partner for IWD 2020 is Forgotten Women, a charity run by women for women, a charity dedicated to helping women in crisis and emergencies.
Have YOUR say, and use the hashtag #SayItSis to share your thoughts! Do you think men and women are equal in Islam?