TAKVA Invents 3 Tools To Stay God-conscious On a Busy Schedule
January 23, 2023
In this day and age, where many of us are living in fast-moving secular societies, it seems like the awareness of God is more absent from society than ever before. We're juggling demanding jobs, busy social calendars, extra-curricular activities and studies – and somehow trying our best to find the time to unplug and connect with our Creator. It can get difficult when it seems like our world has found a way to make senseless hedonism easier and practising our religion harder. Thankfully, Allah has given us the gift of innovation and technology to help us find a solution to this modern problem.
Check out these three new gadgets by TAKVA and how they can help you practise your religion whilst you're out and about. Now that Ramadan is on the horizon, these new products could make excellent Eid gifts for a potential spouse and/or their family. Just for you, we're offering you a 10% off your entire shopping cart! You can redeem it by following this link: https://takva.co/muzmatch. We're also pleased to note that TAKVA offers free worldwide shipping!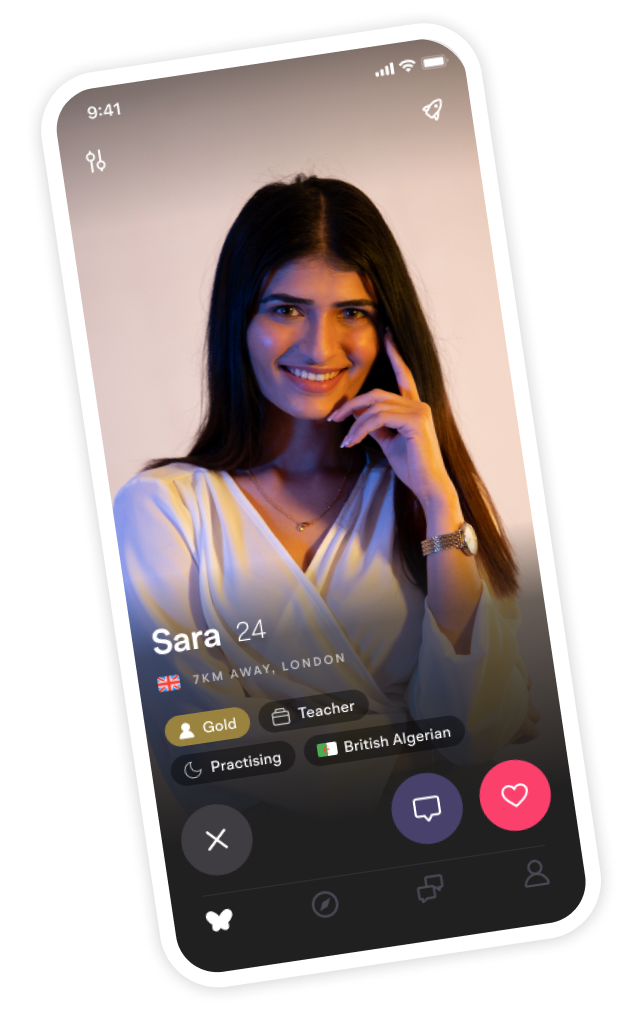 Looking for your soulmate?
You won't find your soulmate on this blog post but you might find them on Muzz - the world's biggest Muslim dating and marriage app.
About TAKVA
TAKVA is an innovation-centric Muslim Lifestyle brand from Japan, with the mission to inspire God-consciousness into everyday living through original, well-designed Muslim essentials and lifestyle products. They innovate products according to the lifestyle needs of young Muslims.
"Our inspiration is to innovate to develop new or improved products for Muslims who are living in the modern era and desire to connect back to their Deen; Products that are needful and well-designed, but not too overwhelming."
– Meryem Chin, Co-founder of TAKVA
Pray anywhere with ease with the Pocket Sejadah™
With the compact, light-weight Pocket Sejadah™, you can ensure that you are ready for your daily prayers wherever you are. Whether you're in a building without a prayer facility, or even if taking a walk in the outdoors, just fold & flip and you're good to go!
The Pocket Sejadah™ is made of light, durable and waterproof material, the same stuff used for outdoor tents and protective clothing. Its minimalist design is inspired by Islamic design and geometry.
Stay fresh on the go with the travel Bidoo™
Cleanliness is key, no matter where you find yourself. TAKVA has invented a bidet that is discreet and portable enough to carry with you to work and social gatherings without the fear of being scrutinized by others. Its nozzle is even able to fit onto common PET bottles that you can buy from the store, so you can just detach it from the bottle and bring it along in your pocket when you've got limited space! The Bidoo™ comes in a range of colours and both a cap and nozzle. Please note that this product is currently only available for pre-order through the crowdfunding campaign.
The Prayer Parka: one item, multiple functions
Sometimes you just need a single piece of clothing that you can pray in, keep warm and dry, and throw on over your clothes whilst running errands. Designed to encompass all the goodness of a parka and abaya, the Prayer Parka™ levels versatility up tenfold. You can wear it in a variety of ways and you'll always feel like you've got your best, modest clothes on hand wherever you are. Made from light-weight material, it's super easy to fold away into your bag so you can take it with you from day-to-day.