We're building two pink mobile clinics in 🇵🇸
May 9, 2023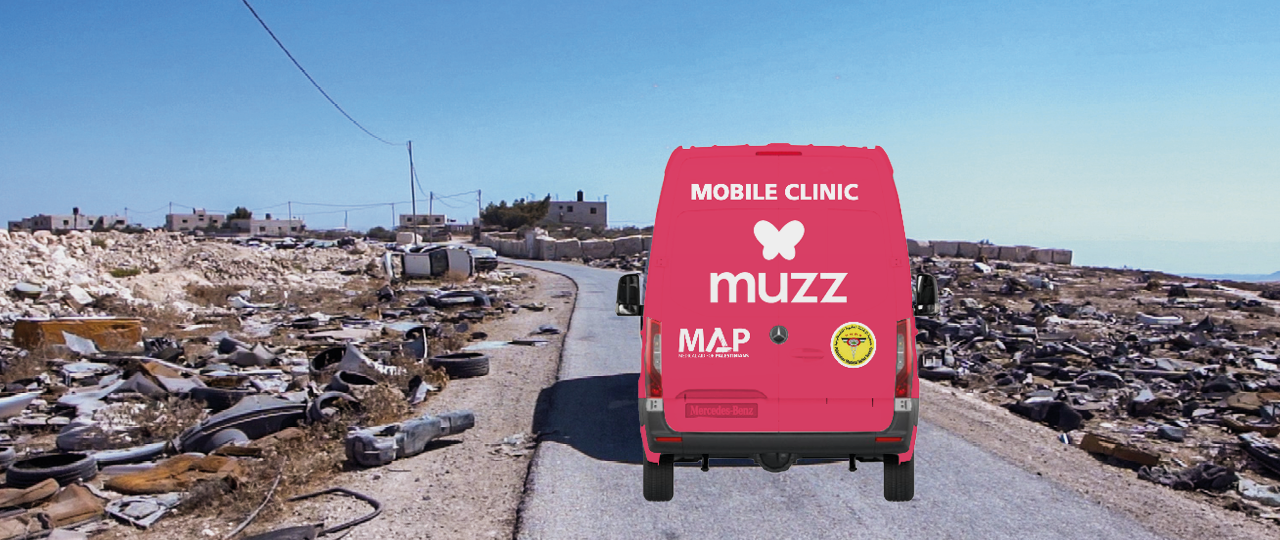 September 2022 update
For Ramadan this year we partnered with Medical Aid for Palestinians to build two mobile clinics in Palestine. Thanks to all your generosity, we raised over $318,000.

We're extremely proud to say everything is on track, we've even secured vehicles and the retrofitting process has begun!
Below is a look at what the mobile clinics will look like.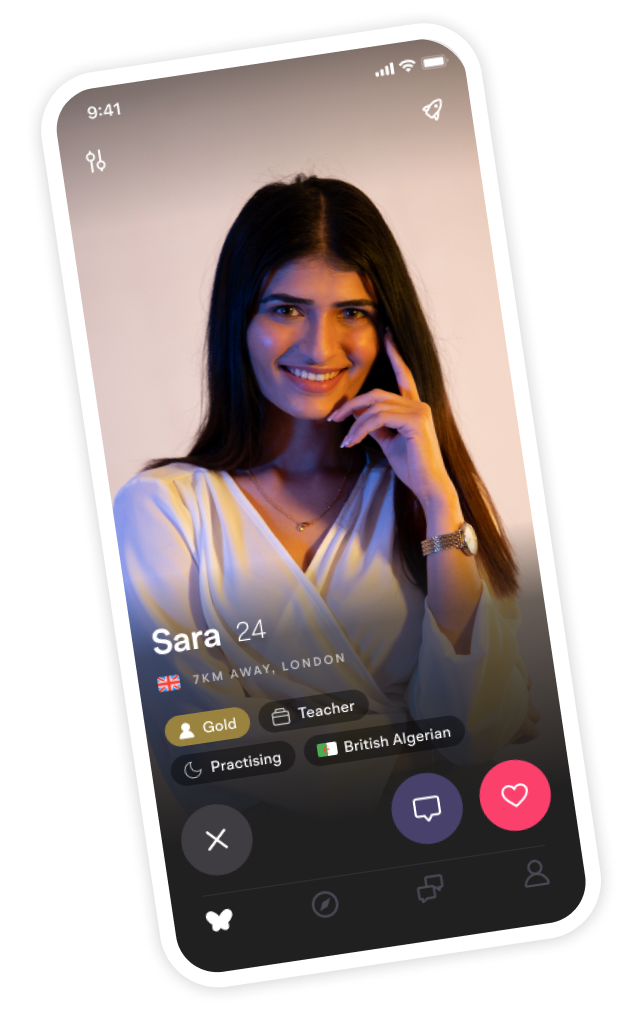 Looking for your soulmate?
You won't find your soulmate on this blog post but you might find them on Muzz - the world's biggest Muslim dating and marriage app.

We'll have more updates for you about the pink mobile clinics in the coming months. Stay tuned!
---
For the past two Ramadans, we challenged ourselves to build a school in Kashmir (2020) and fight hunger in East Sudan (2021). You guys smashed it and helped us raise over $318,000!
This Ramadan, we're working with Medical Aid for Palestinians (MAP) to raise $250,000 to bring health care to thousands of Palestinian families.
Why mobile clinics?
Over 1.5 Million Palestinian Muslims have reduced healthcare access. For many, the nearest hospital is miles away because the Israeli military forces have blocked the building of permanent health facilities. The mortality rate for under-fives in occupied Palestinian territory is FIVE times higher than in Israel.
This is where YOU can help! Please support this initiative and donate as much or as little as you can.

We're building TWO mobile clinics
Equipped with everything needed to help 300,000+ Palestinians

Operating in remote regions of South Hebron and Jordan Valley

Run by medical experts from Palestinian Relief Medical Society

Carrying sonogram equipment to help expecting mothers

The entire campaign is Zakat eligible

And of course, both mobile clinics will be Muzz pink! 💕
Why we partnered with MAP?
We're proud to work with MAP because they're committed to delivering healthcare in a way that preserves the dignity of the local Palestinian people. They do this by working with local experts and training local medical professionals.
It's also important that we work with transparent organisations that will make every dollar you donate count. MAP has a great history of projects in the region, and we're committed to bringing you regular updates on how your Zakat is helping the Palestinian people.
Transparency
We've always promised to be transparent with you - if you've followed our Muzz school and bakery journey, you'll know we give monthly updates on progress and money raised. We promise to do the same for this project.
This is a part of our Ramadan Zakat campaign which we do every year. The money we're raising is going to build two fully mobile health clinics with required equipment and medicine in South Hebron and Jordan Valley.
Let's do something amazing together this Ramadan Inshallah!
Ramadan Kareem ❤️